Tenant advisor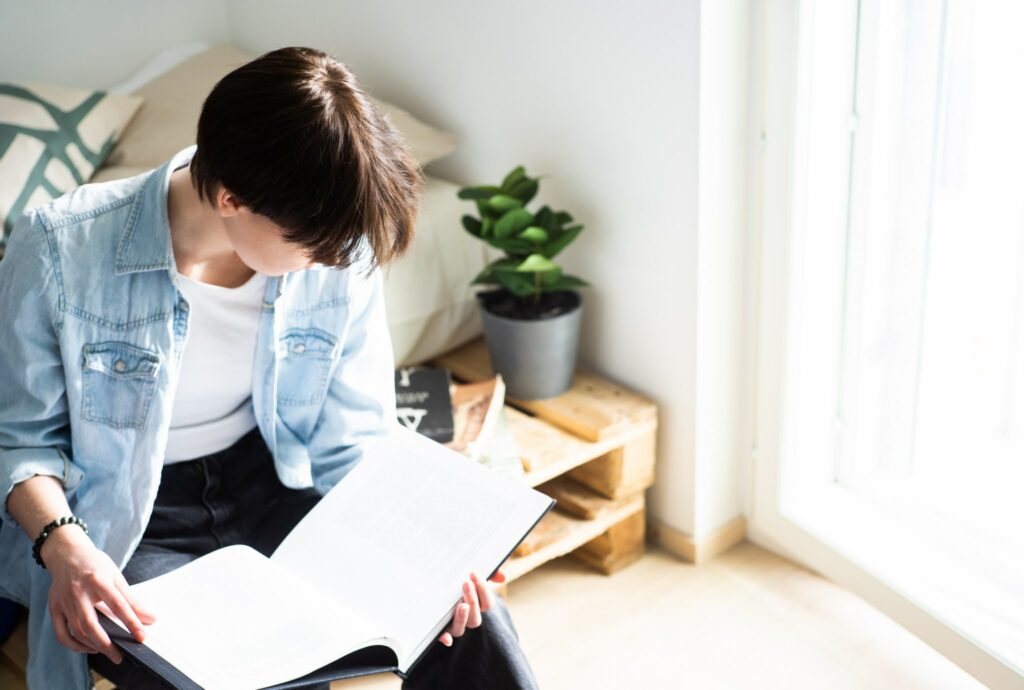 Tenant Advisor is a low-threshold support service for Koas residents, where you can get help and guidance on all your housing problems and questions. You can contact the Tenant Advisor when faced with, for example, long-term challenges with life management, decreased ability to pay rent or constant disturbance from your neighbours.
If your question is about the condition of your apartment or the public spaces in your housing location, such as broken appliances, please contact the service company. In matters related to your rental agreement (such as termination, key collections and returns), you can contact Koas' office on weekdays by phone and emal.
When to contact the Tenant Advisor?
You can contact the Tenant Advisor if you are concerned about:
Challenges in paying rent on time
Your personal well-being and mental health
Recurrent disturbance caused by neighbours
The Tenant Advisor supports tenants in challenging situations and, if necessary, guides them to the direction of professional help. We cooperate with the city's various social services, whose professionals are there for you.
My neighbour is constantly causing trouble – what to do?
If your neighbour is causing a persistent headache by being too loud or there's unrest in your neighbourhood, you can contact us by submitting a disturbance report.
However, before submitting a notification of disturbance, try to discuss the matter with your neighbour first in order to find a solution – perhaps your neighbour is not at all aware of the trouble they are causing.
If the disturbance persists despite the friendly reminder, file the notification of disturbance below. In threatening situations, call the police by dialling 112.