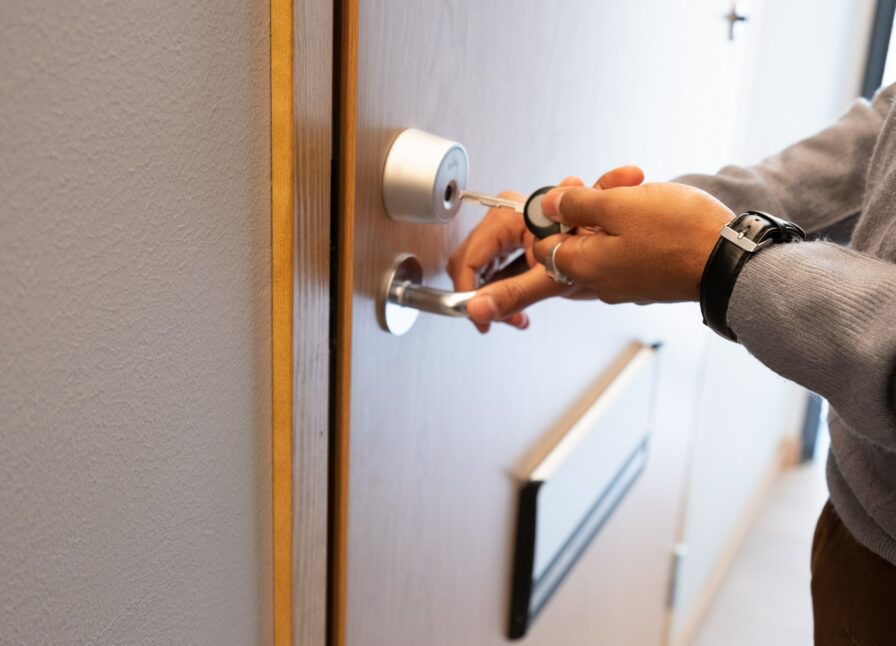 When You're Moving
At Koas, the moving day is the first weekday of the month. To ensure a seamless transition for everyone, please note that the new tenant and the departing tenant might be moving on the same day.

For departing tenants:
When it's time for you to move out, pease take care of cleaning the apartment. Make sure to complete the final clean-up by the agreed handover time. We appreciate your cooperation and wish you all the best in the future!
For arriving tenants:
You can pick up the keys from the Koas Keybox, following the instructions provided in the email. As you settle in, please remember to check the condition of the apartment. We hope you feel at home from the moment you step in. Welcome!