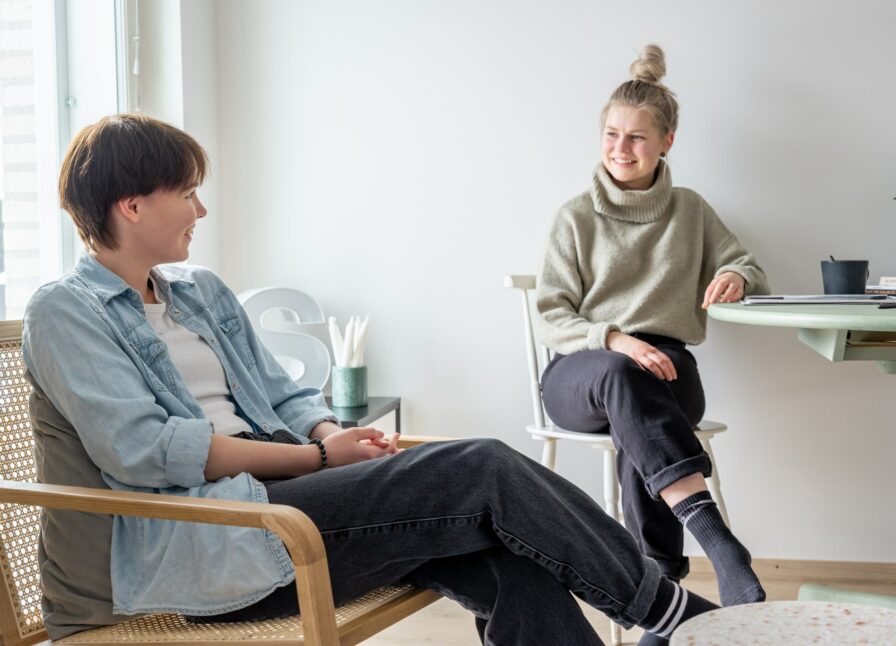 Easy and affordable student housing
At Central Finland Student Housing Foundation (Koas) we rent, maintain and build apartments for students in Jyväskylä. The rent includes everything necessary and additional services tailored to the needs of students. Rent deposit € 0. Koas – room for you.

Welcome home!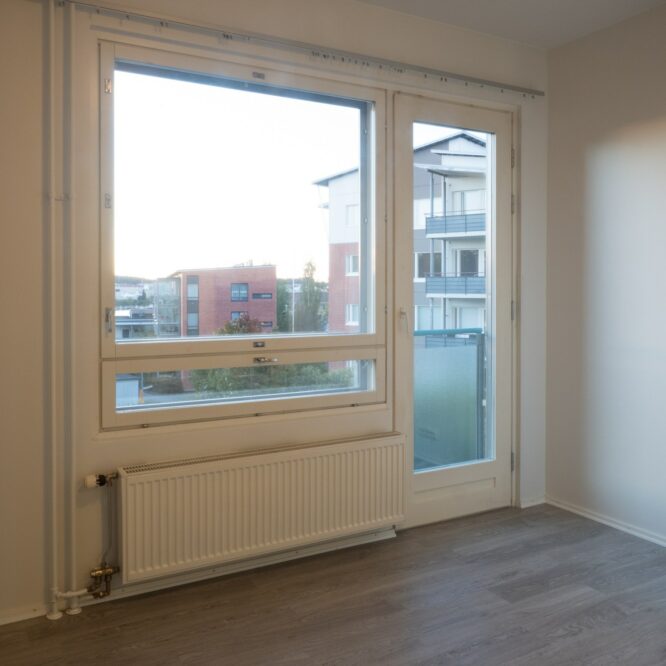 Phew, it's hot in here
The heat of summer is the best time in the world for some and a miserable time for others. Fortunately, everyone can do a lot to cool their own home! Indoor and outdoor thermometers help monitor the temperature. You can get an indoor thermometer from the Koas office. Try the these tips if you feel hot in your home.