Letkut
Letkutie 2, 40700, Jyväskylä
Two-room apt.

Three-room apt.

Shared apt. room

Solukaksio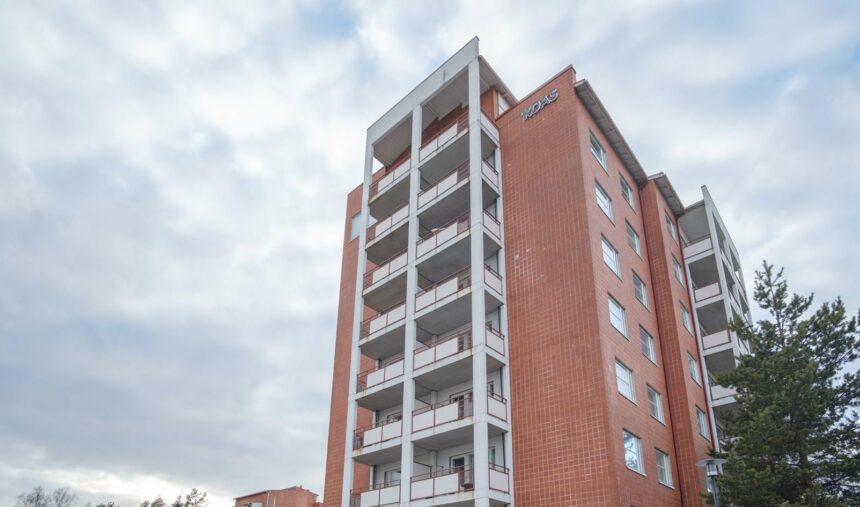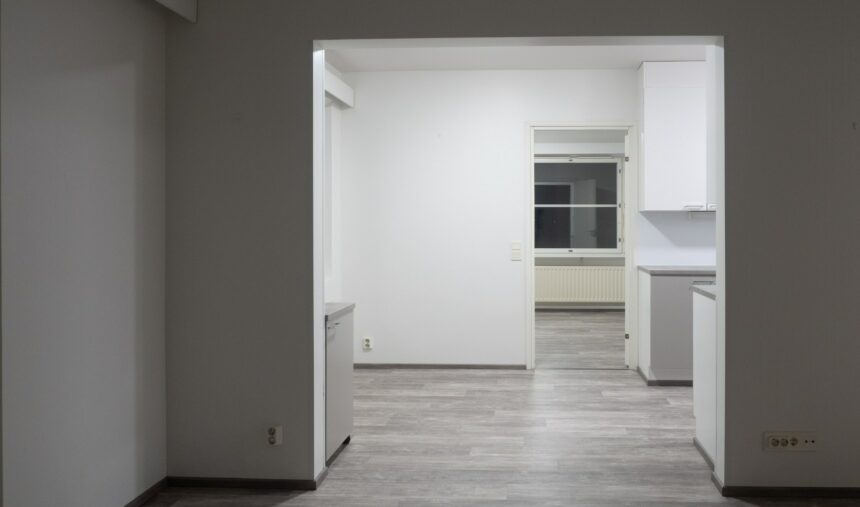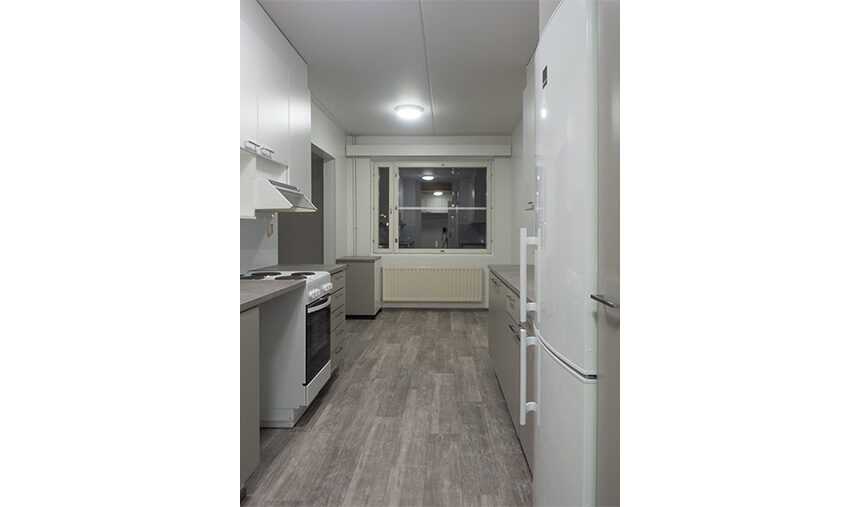 Two-room apartment
Kitchen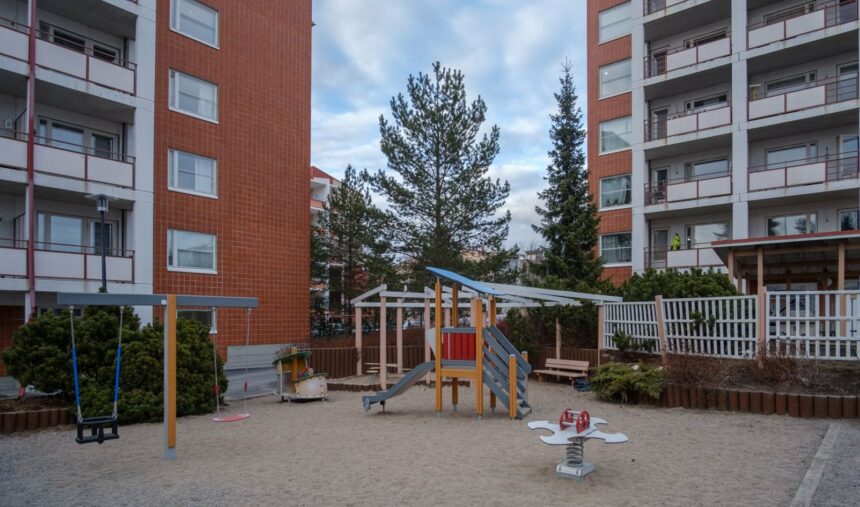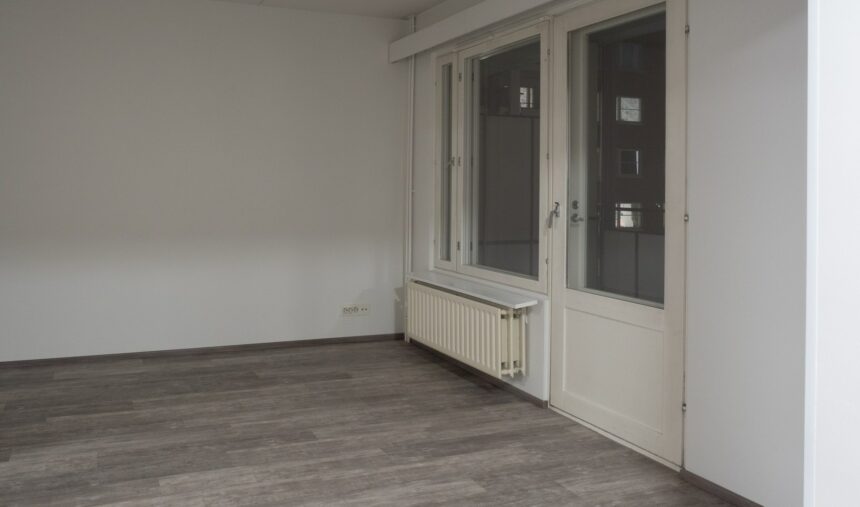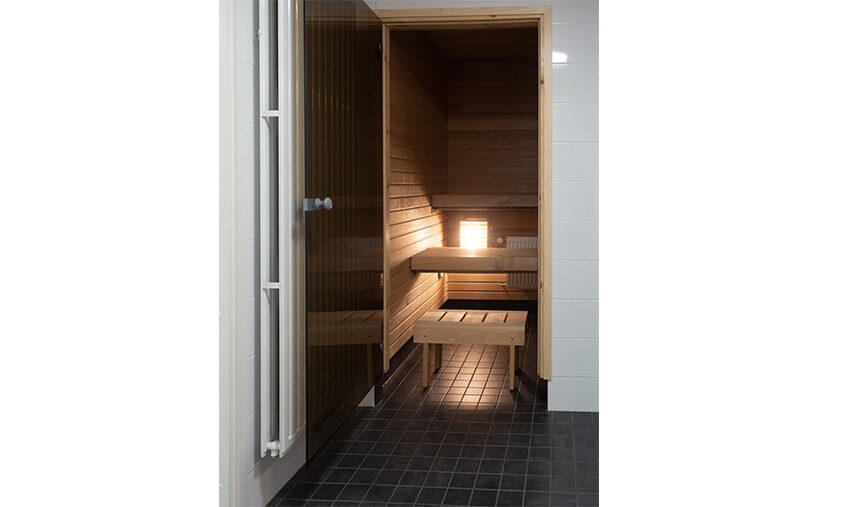 Home near the university and city centre
KOAS Letkut is a very popular housing site due to its location near the city centre. Both the student services of the Kortepohja area and the Seminaarinmäki Campus are only slightly over 1 km away and there are many beautiful nature parks and recreational areas in the vicinity.
During the renovation in the autumn 2016, apartment surfaces, kitchen surfaces and floors were renewed with new elegant materials.
Apartment equipment:
Floors covered with elegant and resistant grey vinyl flooring blanks.
Lower kitchen cupboards light grey, upper cupboard doors white.
Countertops are grey, wall space between upper and lower kitchen cabinets is white laminate. A-building apartments 6, 12, 18, 24, 30, 31, 36, 37, 42 have dishwasher place for 45cm machine.
Click here for more detailed information on apartment materials.
Included in rent:
Water
Electricity
Heating
Laundry
Internet
Cable TV
Distances:
Bus stop 100 m
Kortepohja area services 1.2 km
Seminaarinmäki Campus 1.3 km
Mattilanniemi Campus 2 km
Ylistö Campus 2.2 km
Local food shop 550 m
Vehkalampi park 350 m
Park Vellamonpuisto 500 m
Family Park Mäki-Matti 1.1 km
Daycare centre Cygnaeus 850 m
AaltoAlvari Aquatic Centre 1 km
Sports services at Hippos Sports Centre 1 km
Jyväskylä City Centre 2 km
Compare apartments in this location
Size
Rent
Apartment type
Room configuration

51 m²

349 €/mo.

Shared apt.

2r+k

52,5 m²

356-366 €/mo.

2r+k (shared apt.)

2r+k

41 m²

583 €/mo.

Two-room apt.

1r+tupak

45 m²

628-647 €/mo.

Two-room apt.

2r+k

50 m²

684 €/mo.

Two-room apt.

2r+k

51 m²

698 €/mo.

Two-room apt.

2r+k

72 m²

927 €/mo.

Three-room apt.

3r+k

39 m²

617 €/mo.

Two-room apt.

build 12/2016

1r+k+s
Service company contact information:
Sulun Kiinteistönhoito Oy
Betonitie 4
40320 JYVÄSKYLÄ
Office: +358 10 8209 300
Serviceman on duty 24/7 tel. +358 400 641 726