Humppa
Humppakuja 2 ja 6, 40520 Jyväskylä
Studio

Two-room apt.

Three-room apt.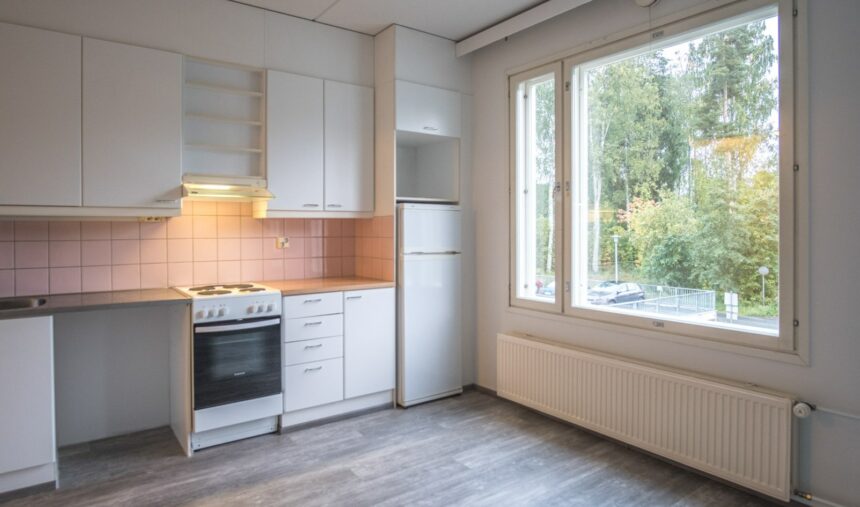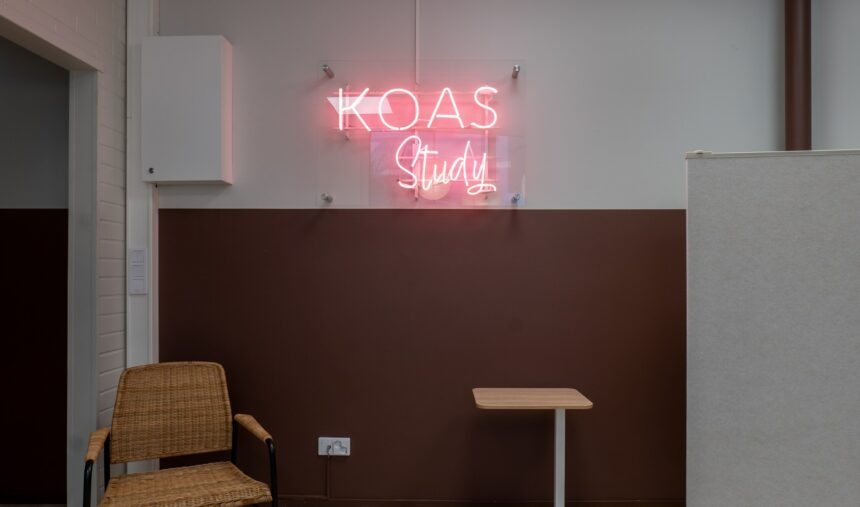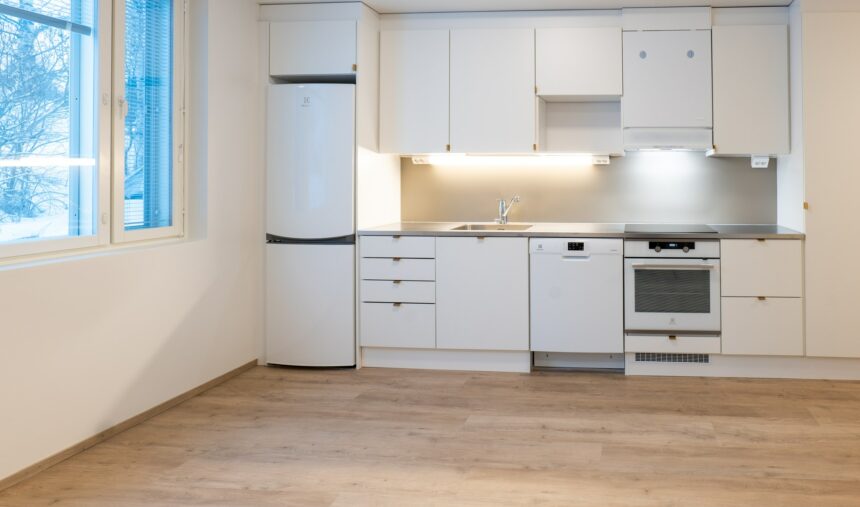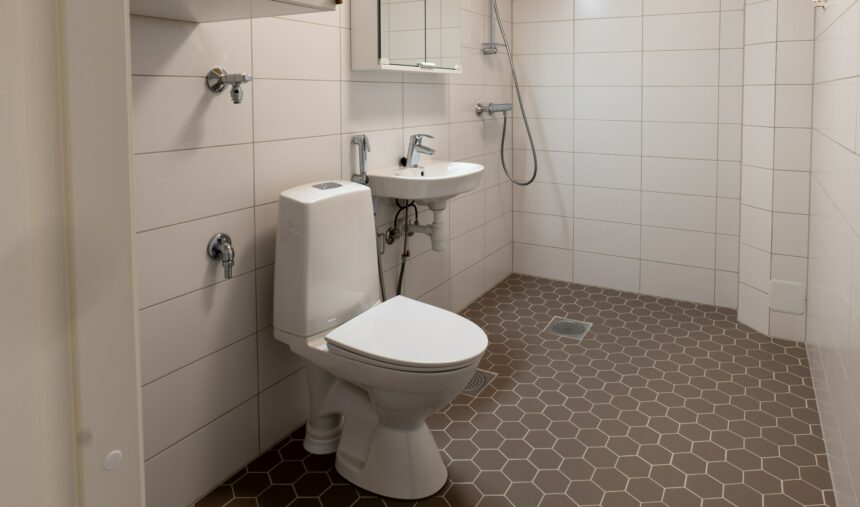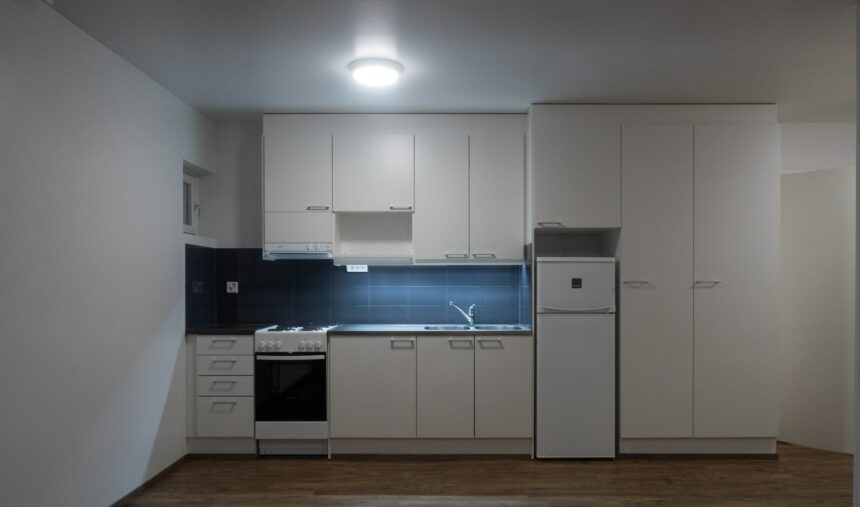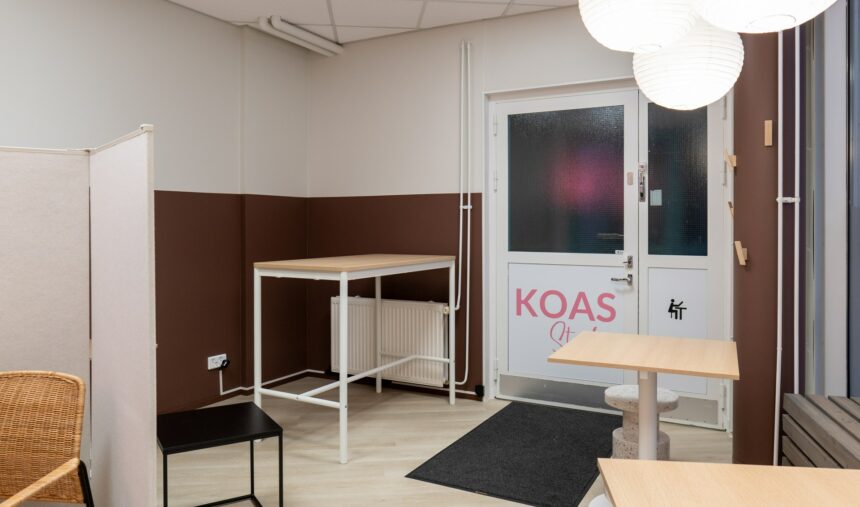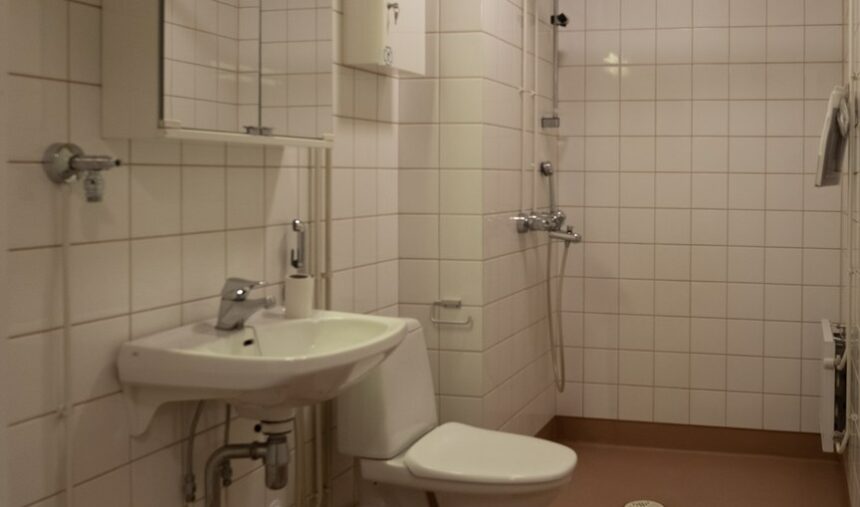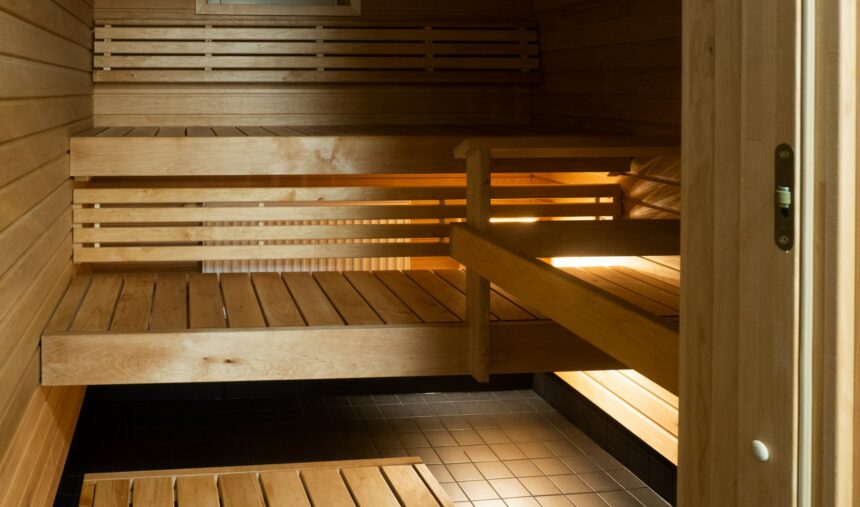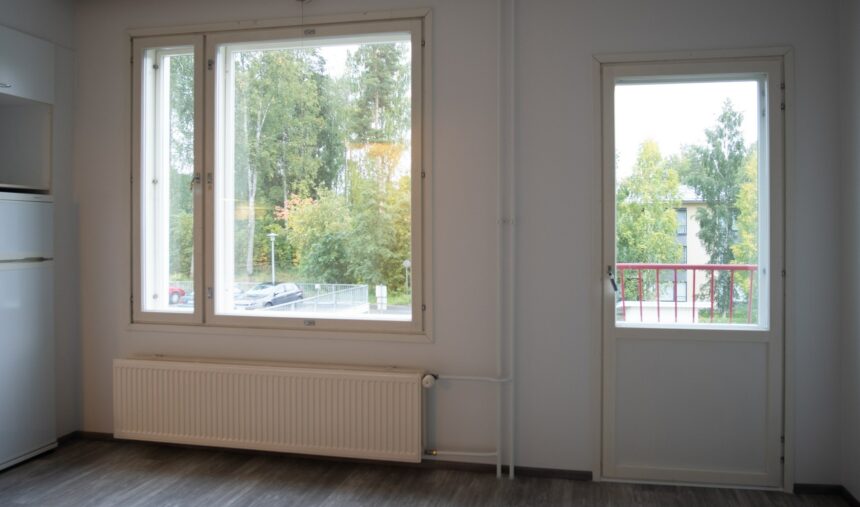 Living close to nature in KOAS Humppa
KOAS Humppa is located in the vicinity of a beautiful lake scenery, nature trails as well as a wide range of services.
This housing site is a perfect choice for families and sports fans. Many places to go and outdoor activities are located within a short walking distance, including the Yrttisuo Family Park, Kuokkala sports services and the Rantaraitti pedestrian and cycle route circling Lake Jyväsjärvi. Dog owners appreciate the Pohjalampi dog park located only 1.4 km away.
Student life is made easy by the fast access to the Ylistö Campus as well as nearby located food shops. Two-bedroom apartments of the semi-detached house are completely renovated.
Included in rent:
Water
Electricity
Heating
Laundry
Internet
Cable TV
Distances:
Bus stop 100 m
Lutakko Campus 2.2 km
Seminaarinmäki Campus 2.3 km
Jyväskylä City Centre 2.3 km
Local food shop 250 m
Sports and recreational area Rantaraitti 200 m
Yrttisuo Family Park 650 m
Sports Complex Kuokkalan Graniitti 1.2 km
Gym TopShape 1.1 km
Pohjalampi dog park 1.4 km
Ylistönrinne Campus 1.1 km
Mattilanniemi Campus 1.9 km
Compare apartments in this location
Size
Rent
Apartment type
Room configuration

27.5 m²

423 €/mo.

Studio

1r+k

32.5 m²

429 - 466 €/mo.

Studio

1r+k

33 m²

473 €/mo.

Studio

1r+k

38 - 39 m²

533 - 539 €/mo.

Studio

1r+k

38 - 39 m²

533 - 539 €/mo.

Two-room apt.

1r+k

42 m²

576 €/mo.

Two-room apt.

2r+k

46.5 m²

625 €/mo.

Two-room apt.

2r+k

48.5 m²

646 €/mo.

Two-room apt.

2r+k

56 - 56.5 m²

724 - 731 €/mo.

Two-room apt.

2r+k

69.5 m²

942 €/mo.

Three-room apt.

3r+k

48.5 m²

719 €/mo.

Studio

build 12/2016

1r+k+s

38 m²

526 €/mo.

Studio

1r+k
Service company contact information:
Jyväskylän HuoltoSilta Oy
Hämeenpohjantie 13
40520 JYVÄSKYLÄ
tel. +358 400 917 722
After 4 pm and during weekends tel. +358 207 351 610