Koas Rent-A-Bike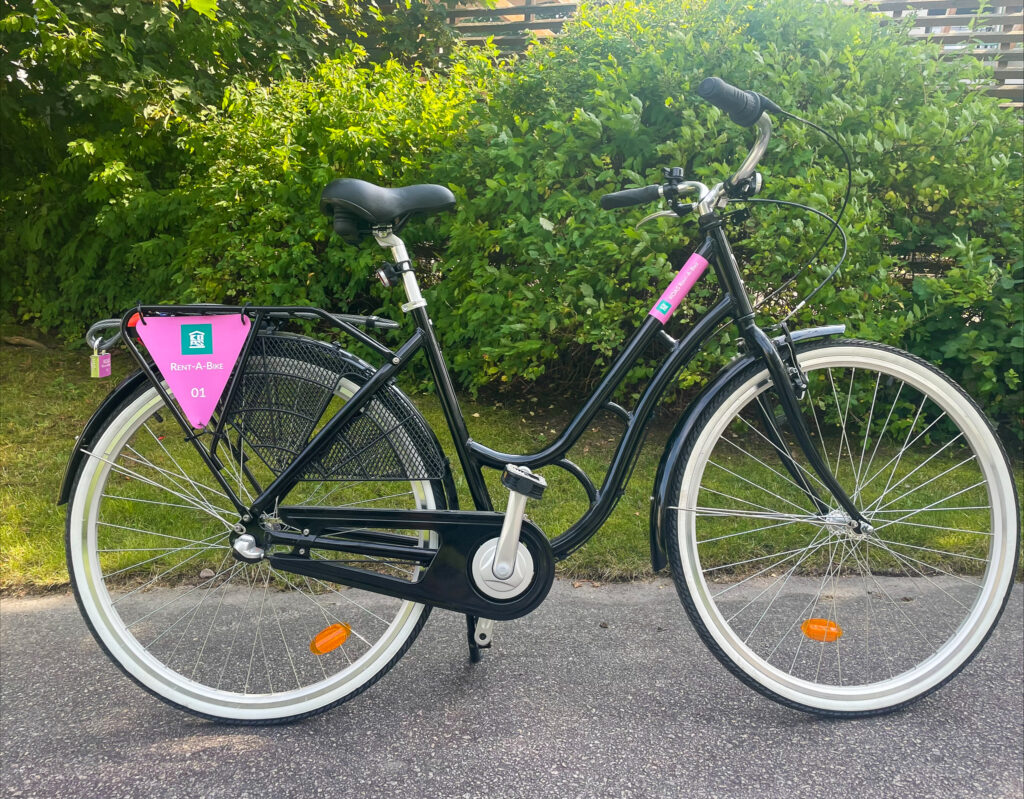 No hassle to buy and resell, no worries
In Jyväskylä, a bicycle is a student's best friend when commuting between campuses, going grocery shopping and sightseeing the city. With Koas RentABike, you can have your very own bike for the whole semester for only 75 euros. The package includes a Koas-branded bike, a bike light and a lock and what's best – you can just drop off the bike when it's time to return back home.
ONLY 75 € / Semester (September–December or January-May)
What is included in the Koas Rent-A-Bike package?
city bikebike lightlock with keybasic repairs and maintenance
Please note that by renting the Koas Rent-A-Bike you agree to the terms and conditions. Find the rental terms here.