Sillanpää
Survontie 46, 40520 Jyväskylä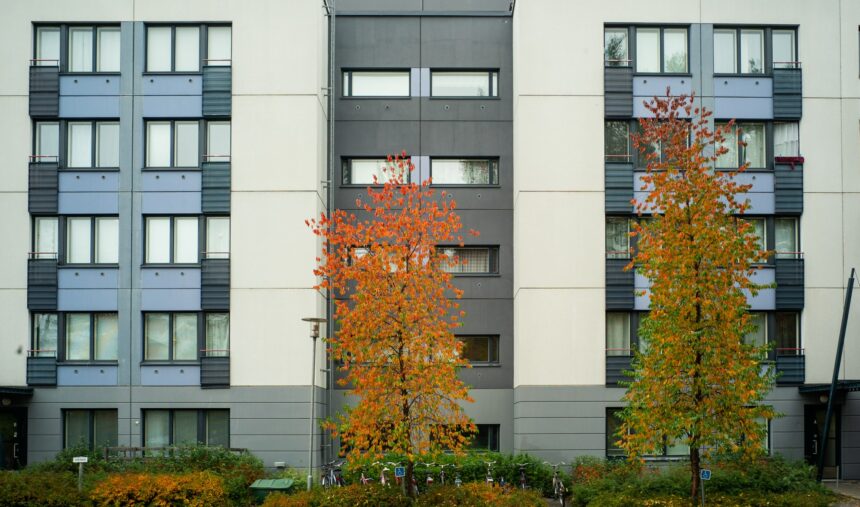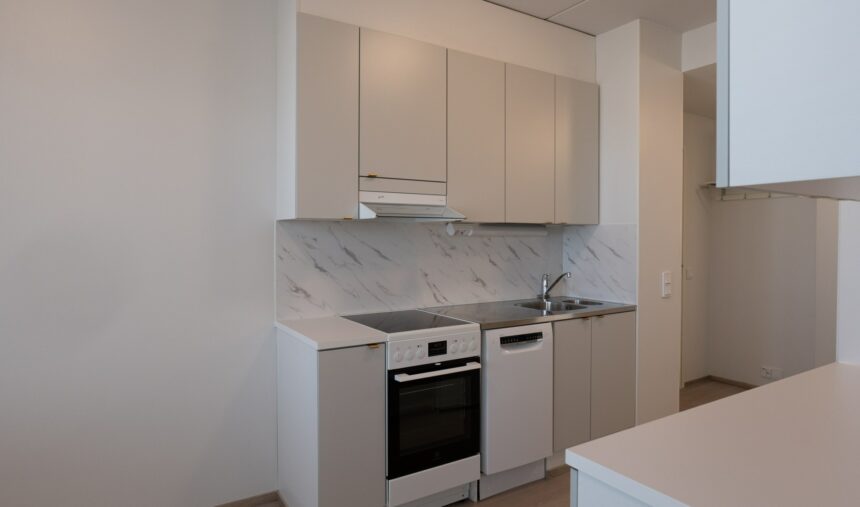 Two-room apartment
Kitchen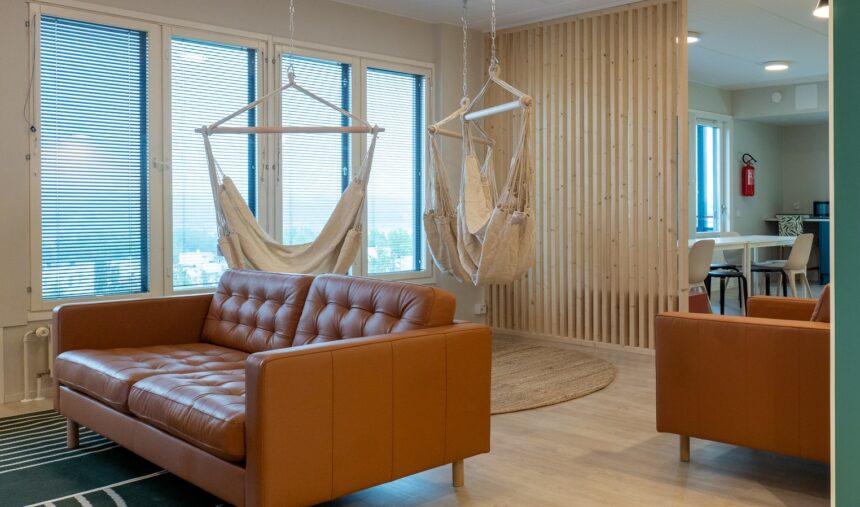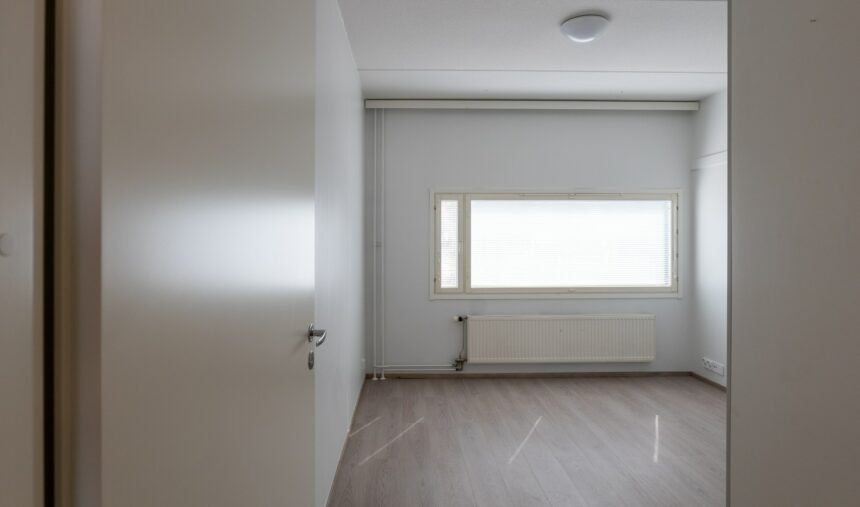 Two-room apartment
Bedroom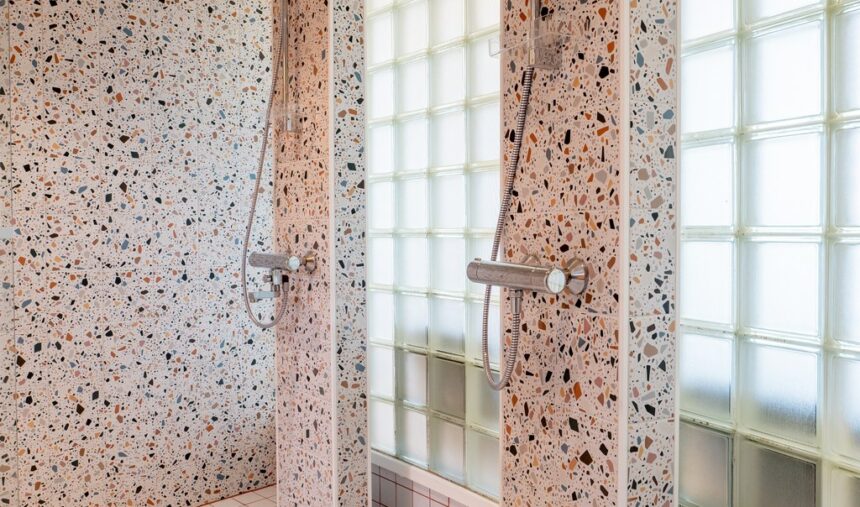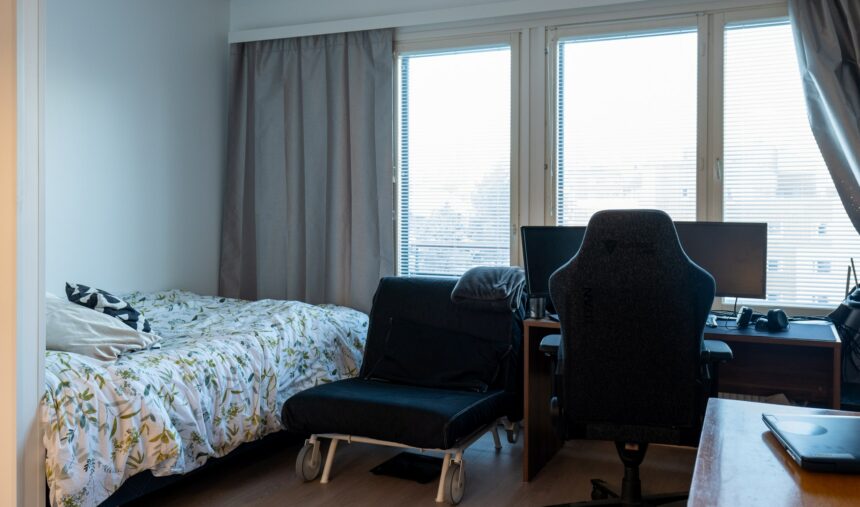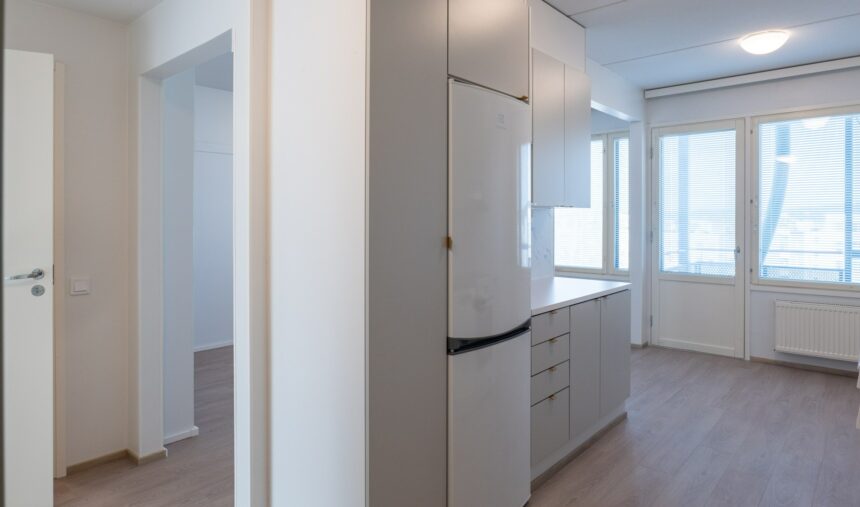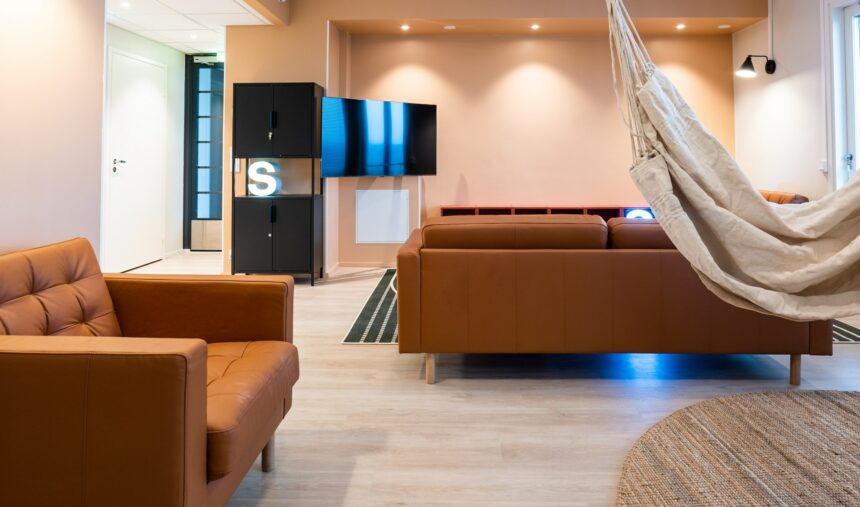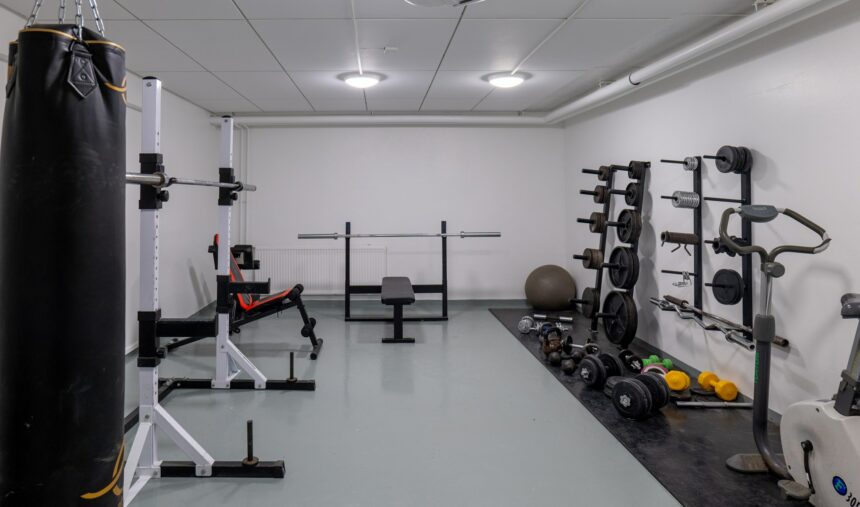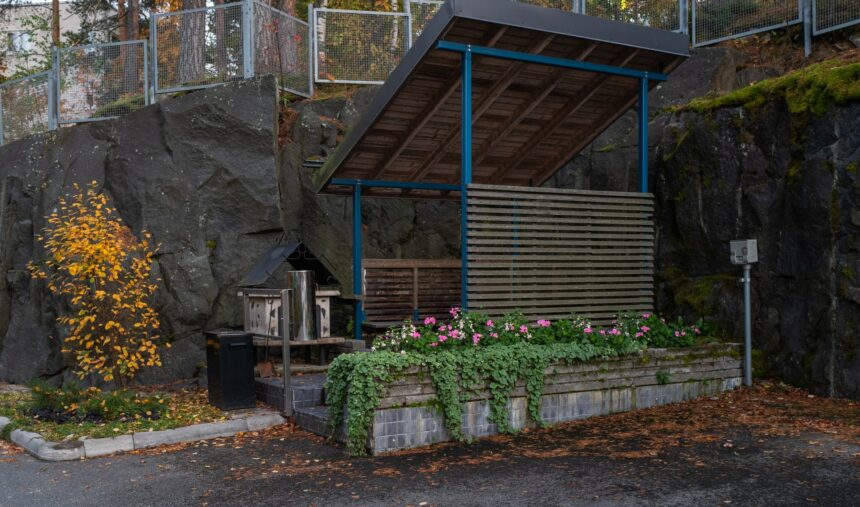 Comfortable living in a beautiful lake scenery
KOAS Sillanpää is located, as its Finnish name implies, at the end of the Kuokkala bridge. Both the city centre, the campuses and the centre of Kuokkala are located within easy reach. Magnificent lake sceneries and a bustle of boats can be admired whenever so desired, since the Rantaraitti sports route and the harbour with many boat restaurants and small cafés are located in the neighbourhood.
For families, KOAS Sillanpää offers a lot of different activities. For example, the playgrounds of the Yrttisuo family park, the Lutakko beach and the Survo-Korpela apple garden are located within a 15-minute walking distance. In summer, you can even see sheep browsing in the Survo-Korpela area!
Shared apartments has renovated for family apartments in the year 2022. FaceLift renovation in B-entrance apartments has done in the year 2023. The renovation in apartments in A-entrance has planned to do for the spring 2024. There will be new fridge and freezer, ceramic stove and dish machine in all apartments. The apartments correspond to the level of the completed, almost completely renovated object.
The width of the installed dishwasher is 45 – 60 cm.
The place for a washing machine is 60 cm.
Included in rent:
Water
Electricity
Heating
Laundry
Internet
Cable TV
Distances:
Bus stop 120 m
Ylistö Campus 1.7 km
Mattilanniemi Campus 2.2 km
Seminaarinmäki Campus 2.7 km
Jyväskylä Christian Institute 1.2 km
Kuokkala area services and food shop 450 m
Park Lutakonpuisto and beach 1 km
Yrttisuo Family Park 1.2 km
Rantaraitti 400 m
Jyväskylä Harbour 750 m
Survo-Korpela apple garden 220 m
Jyväskylä City Centre 1.7 km
Compare apartments in this location
Size
Rent
Apartment type
Room configuration

26.5 m²

401 - 426 €/mo.

Studio

1r+k

28 m²

417 - 451 €/mo.

Studio

flats 1, 7, 16, 26, 36, 46

1r+k

28 m²

417 - 451 €/mo.

Studio

flats 57, 64, 72, 80, 88, 96

1r+k

29 m²

441 - 454 €/mo.

Studio

1r+k

33.5 m²

477 - 516 €/mo.

Studio

1r+k

37 m²

502 €/mo.

Two-room apt.

2r+k

42 m²

560 - 594 €/mo.

Two-room apt.

2r+k

47 m²

609 €/mo.

Two-room apt.

2r+k

55 m²

699 - 757 €/mo.

Two-room apt.

2r+k

49 m²

629 - 681 €/mo.

Two-room apt.

flats 3, 9, 18. 28, 38, 48

2r+k

48 m²

641 - 673 €/mo.

Two-room apt.

flats 15, 25, 35, 45, 55

2r+k

48 m²

641 - 673 €/mo.

Two-room apt.

flats 58, 65, 73, 81, 89

2r+k

46.5 m²

627 - 658 €/mo.

Two-room apt.

flats 63, 71, 79, 87, 95

2r+k
Service company contact information:
Jyväskylän HuoltoSilta Oy
Hämeenpohjantie 13
40520 JYVÄSKYLÄ
tel. +358 400 917 722
After 4 pm and during weekends tel. +358 207 351 610