Kangas
Ailakinkatu 10, 40100 Jyväskylä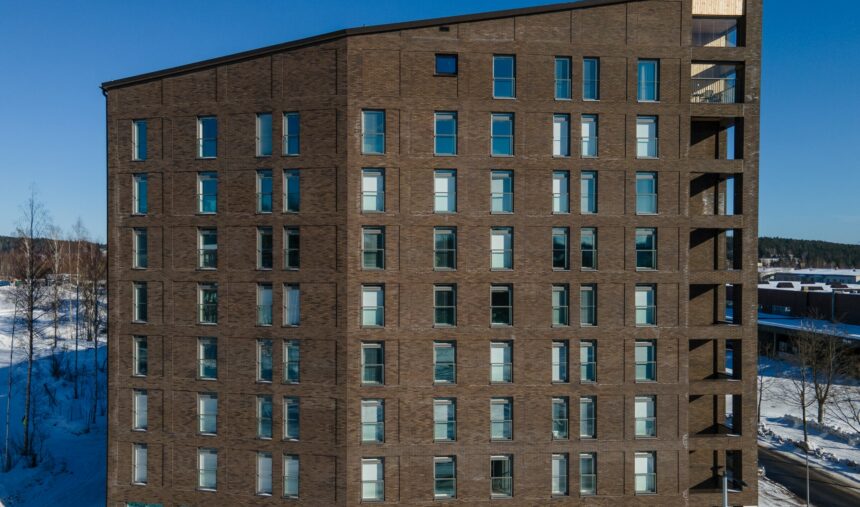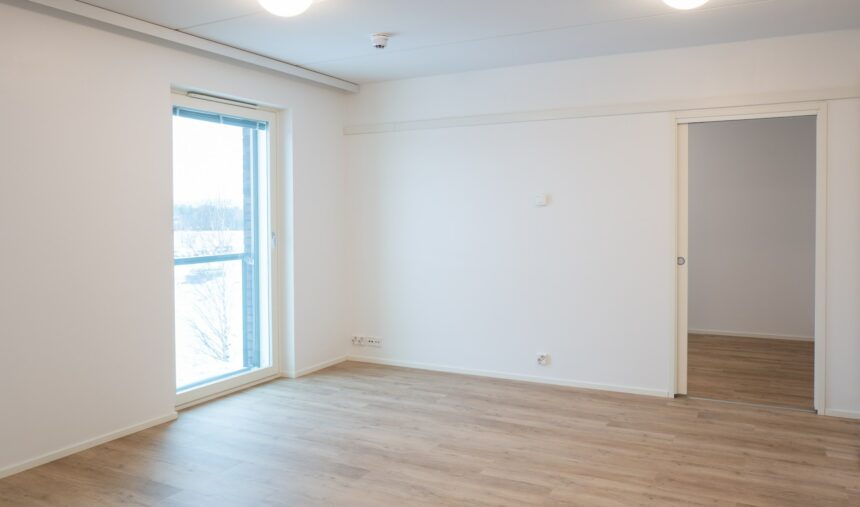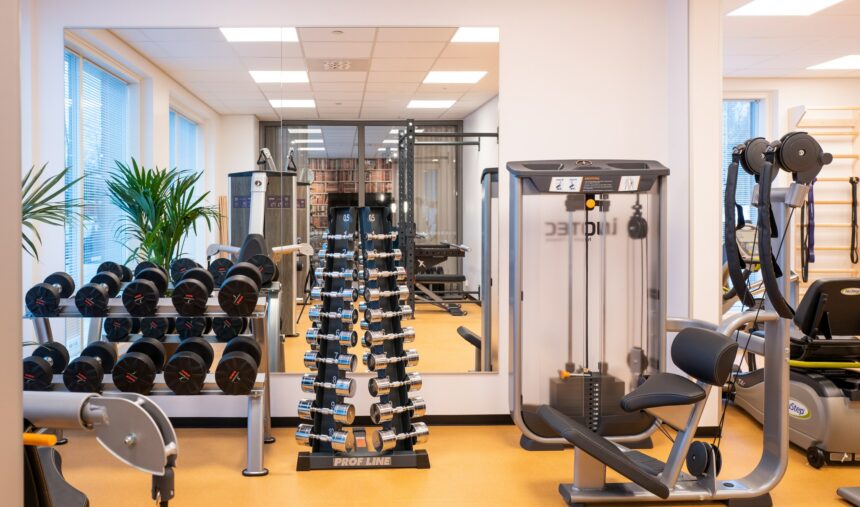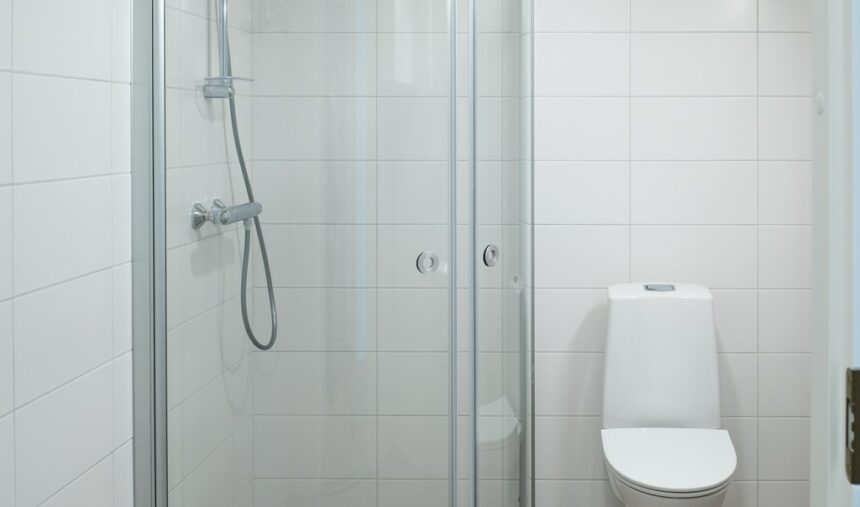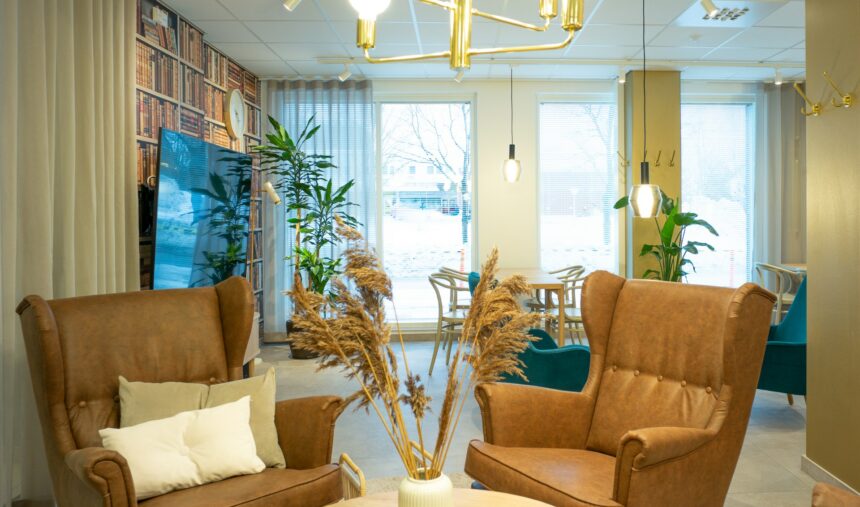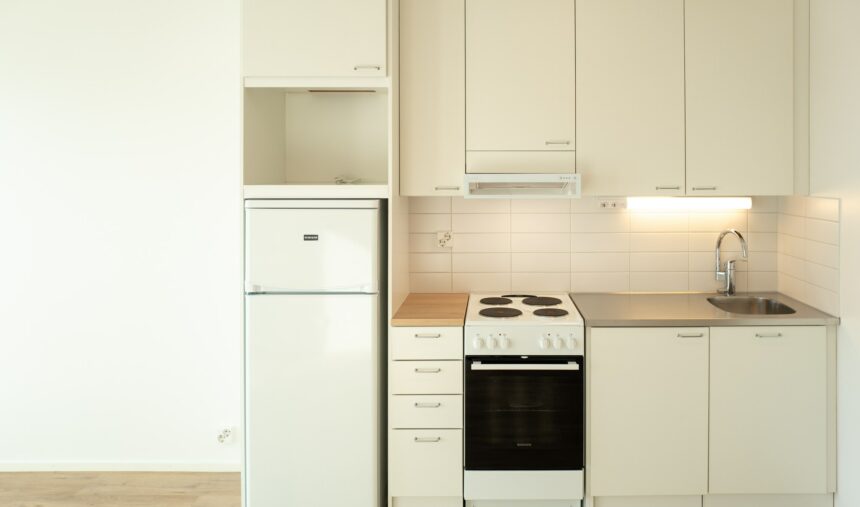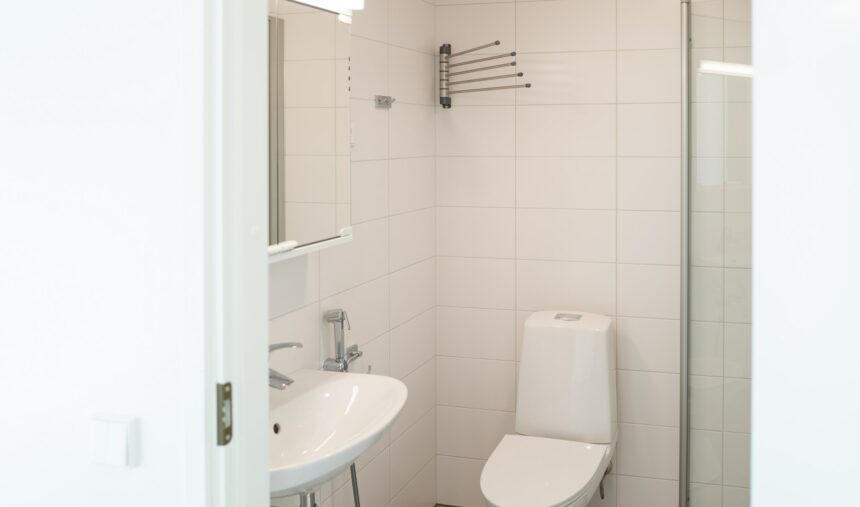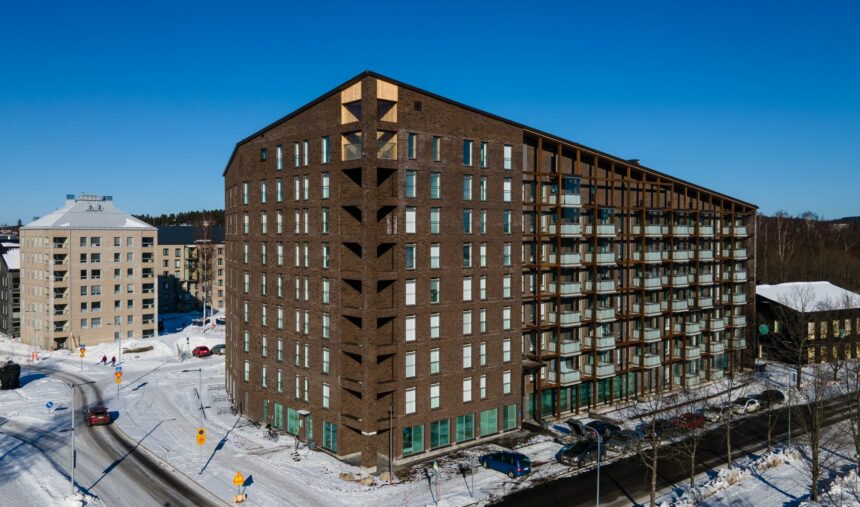 Modern multi-generational area offering synergy and sympathy
Koas Kangas is a unique housing site combining modern student life and relaxed senior housing. The construction will be finished in March 2021. It is one of the first multi-generational buildings in Finland, with the core idea of bringing together different age groups under the same roof.
The residential complex was built in cooperation with Jaso, a right-of-occupancy association for older people, and the design was based on the wishes of both students and senior residents. The building is divided into two wings, one for students and the other for Jaso residents. There are also facilities for shared use, such as a gym, a laundry, and a spacious sauna and lounge complex.
P-Pergamentti is located in Kangas area. Parking inquiries Jyväs-Parkki Oy.
Comfortable living is ensured by pleasant outdoor areas and handily located services, including the Seppälä shopping mall, the food store K-Market Kangas, and various sports services. The Tourujoki nature trail, the city centre and the campus areas are also within easy reach. The surrounding Kangas area is one of the most significant urban area development projects of the city of Jyväskylä combining ecologicality, creativity and safe living.
All apartments have connections for the washing machine and dishwasher (max. width 45 cm for both), a fridge-freezer, and elegant surface materials.
Apartment equipment:
Place for 40cm washing machine
Place for 45cm dishwasher
Family apartments have equipped with a same size fridge and freezer and in studios the fridge includes only a small freezer compartment
Vinyl flooring
Bathroom walls and floors are tiled
Apartments equipped with venetian blinds
Included in rent:
Water
Electricity
Heating
Laundry
Internet
Cable TV
Distances:
Bus stop 90 m
Jyväskylä City Centre 1 km
Gradia Kangas Campus 500 m
Food store 350 m
Shopping mall Seppä 1.2 km
Sports services 500 m
Seminaarinmäki Campus 2 km
Mattilanniemi Campus 3 km
Ylistö Campus 3.2 km
Tourujoki nature trail 500 m
Compare apartments in this location
Size
Rent
Apartment type
Room configuration

26 m²

433 - 463 €/mo.

Studio

201, 301, 401, 501, 601, 701, 801, 901

1r+k

26.5 m²

441 - 472 €/mo.

Studio

202, 302, 402, 502, 602, 702, 802, 902

1r+k

22.5 m²

382 - 405 €/mo.

Studio

203, 303, 403, 503, 603, 703, 803

1r+k

27.5 m²

458 - 485 €/mo.

Studio

204, 304, 404, 504, 604, 704, 804

1r+k

27.5 m²

458 - 490 €/mo.

Studio

205, 305, 405, 505, 605, 705, 805, 903

1r+k

27.5 m²

458 - 490 €/mo.

Studio

206, 306, 406, 506, 606, 706, 806, 904

1r+k

27.5 m²

458 - 485 €/mo.

Studio

207, 307, 407, 507, 607, 707, 807

1r+k

27 m²

448 - 477 €/mo.

Studio

208, 308, 408, 508, 608, 708, 808

1r+k

23 m²

391 - 414 €/mo.

Studio

209, 309, 409, 509, 609, 709, 809

1r+k

34 m²

521 - 552 €/mo.

Two-room apt.

210, 310, 401, 510, 610, 710, 810

2r+k

43.5 m²

637 - 676 €/mo.

Two-room apt.

211, 311, 411, 511, 611, 711, 811

2r+k

26.5 m²

441 - 463 €/mo.

Studio

212, 312, 412, 512, 612, 712

1r+k

27.5 m²

458 - 481 €/mo.

Studio

213, 313, 413, 513, 613, 713

1r+k

27.5 m²

458 - 481 €/mo.

Studio

214, 314, 414, 514, 614, 714

1r+k

27.5 m²

458 - 481 €/mo.

Studio

215, 315, 415, 515, 615, 715

1r+k
Service company contact information:
TL-Maint
24/7 on-call number & customer service:
tel. +358 20 762 2480
8,35 c/call+ 16,69 c/minute (inc. VAT24 %)
asiakaspalvelu@tlmaint.fi
Pajatie 2
40630 Jyväskylä
Office is open Mon to Fri 9-15
Tenant committee:
email: kangas (a) astmk.koas.fi