Hospa
Kauppakatu 11, 40100 Jyväskylä
Studio

Two-room apt.

Shared apt. room

Solukaksio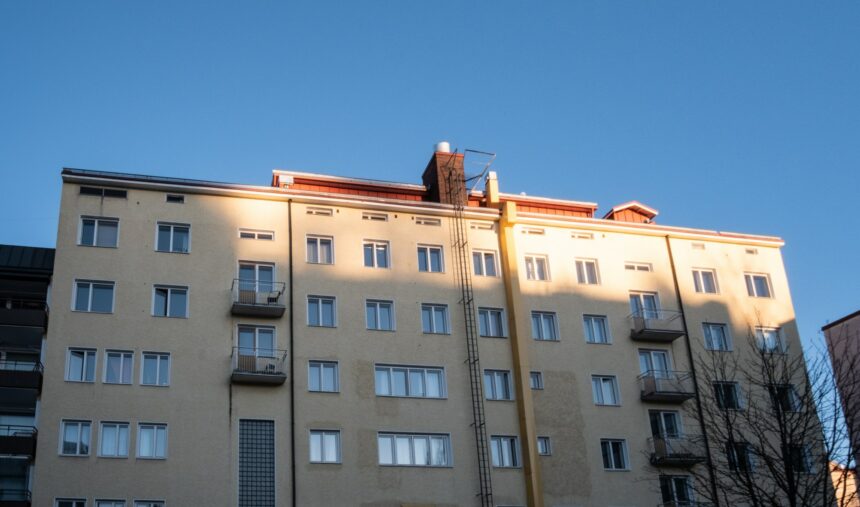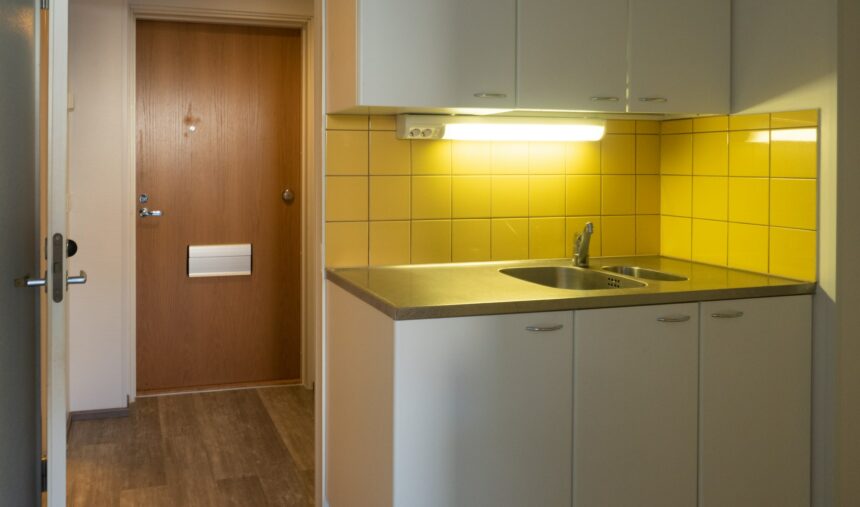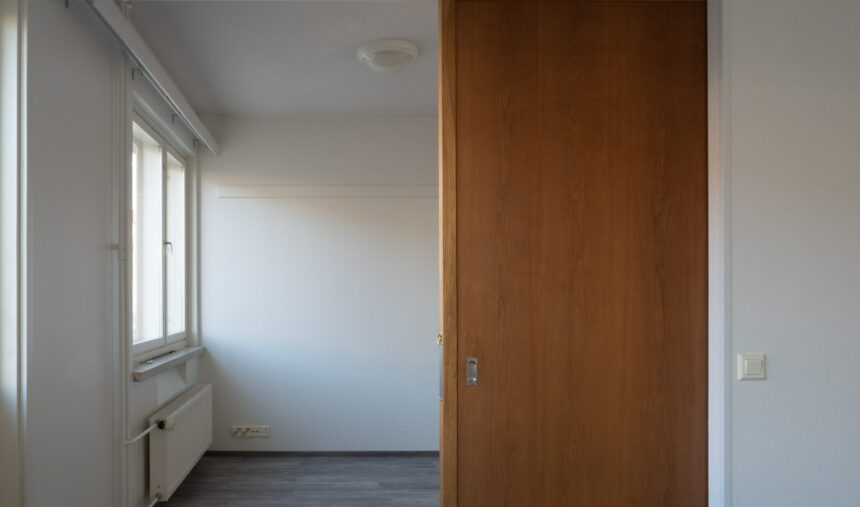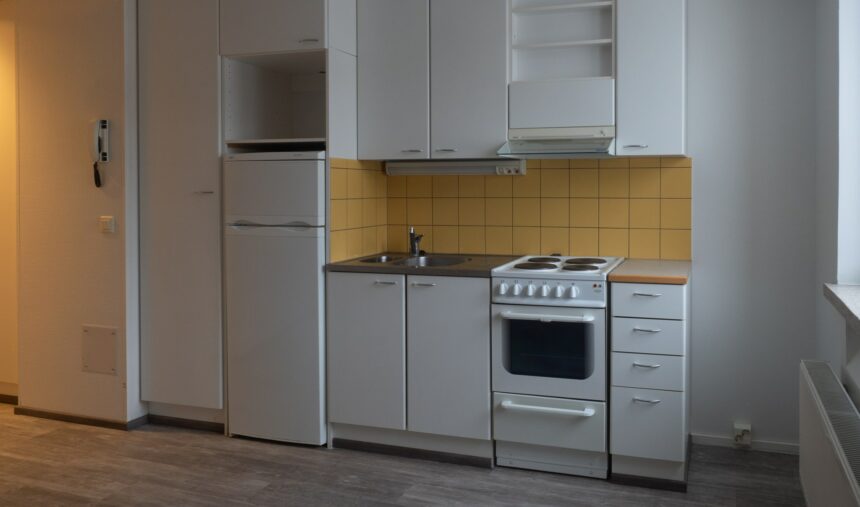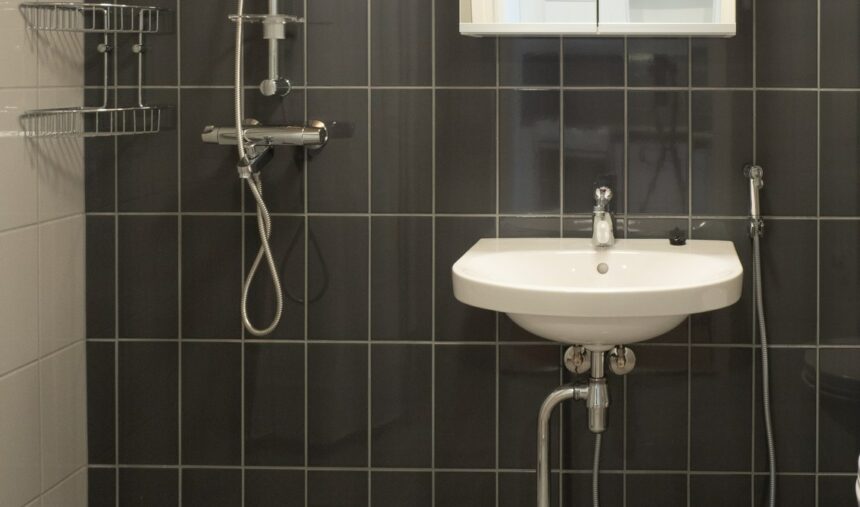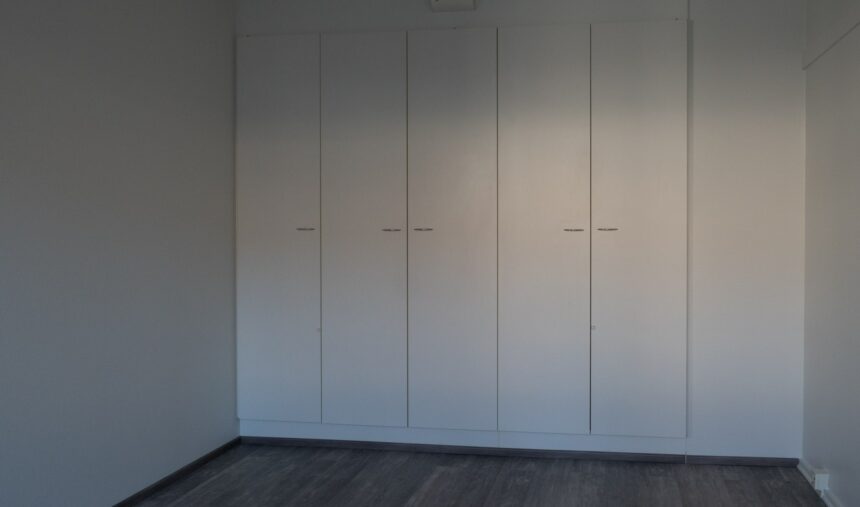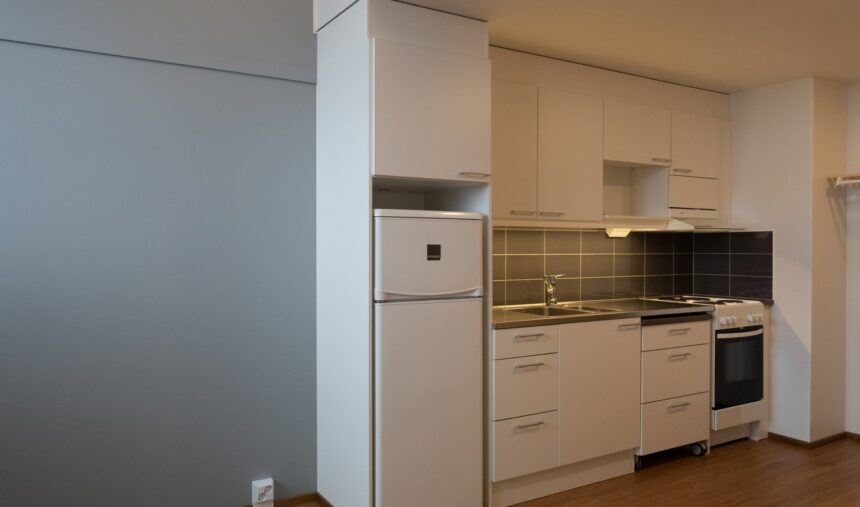 Active living in the city centre in KOAS Hospa
Hospa, located right in the city centre, was constructed in 1957 and fully renovated in 2000. Thanks to its great location, Hospa is a popular housing site and a perfect choice for active young people who enjoy busy city life, as well as small families.
Various activities, restaurants and cafés, schools and daycare centres and parks for playing and spending time are located within a short walking distance. Restaurant Katriina serving delicious vegetarian food is located in the neighbouring quarter.
The housing site is car-free.
Included in rent:
Water
Electricity
Heating
Laundry
Internet
Cable TV
Distances:
Bus stop 250 m
Vegetarian restaurant Kasvisravintola Katriina 10 m
Seminaarinmäki Campus 400 m
Recreation and nature resort Harju 600 m
Local food shop 150 m
Jyväskylä City Library 300 m
Jyväskylä Conservatory 700 m
University of Jyväskylä Teacher Training School (Normaalikoulu) 850 m
Puistokoulu school 950 m
Park Lounaispuisto, children's play park 450 m
Family Park Mäki-Matti 500 m
Puistotori children's play park 1 km
Lutakko Harbour Park 1 km
Swimming hall AaltoAlvari 1.1 km
Sports venue Hipposhalli 1.4 km
Kompassi in Jyväskylä City Centre 450 m
Church park Kirkkopuisto 300 m
Compare apartments in this location
Size
Rent
Apartment type
Room configuration

20 m²

401 €/mo.

Studio

1r+k

38.5 m²

624 €/mo.

Two-room apt.

2r+kk

43.5 m²

685 €/mo.

Two-room apt.

2r+kk+vh

37 m²

289 - 311 €/mo.

2r+k (shared apt.)

2r+k

40 m²

344 - 355 €/mo.

Shared apt.

2r+k

66 m²

264 - 376 €/mo.

Shared apt.

3r+k

96 m²

319 - 375 €/mo.

Shared apt.

4r+k

27 m²

479 €/mo.

Studio

1r+k

28 m²

505 €/mo.

Studio

1r+k

36 m²

617 €/mo.

Studio

as. 301

1r+k

20 m²

405 €/mo.

Studio

as. 302A

1r+k

27.5 m²

503 €/mo.

Studio

as. 302B

1r+k

21.5 m²

427 €/mo.

Studio

as. 302C

1r+k

20 m²

395 €/mo.

Studio

as. 302D

1r+k

25.5 m²

484 €/mo.

Studio

as. 303

1r+k

28.5 m²

510 €/mo.

Studio

as. 304

1r+k

20 m²

405 €/mo.

Studio

as. 305

1r+k

36.5 m²

623 €/mo.

Studio

as. 306

1r+k

20 m²

401 €/mo.

Studio

as. 307 osittain remontoitu 2018

1r+k

36.5 m²

623 €/mo.

Studio

as. 401

1r+k

19.5 m²

400 €/mo.

Studio

as. 402A

1r+k

28 m²

507 €/mo.

Studio

as. 402B

1r+k

21 m²

421 €/mo.

Studio

as. 402C

1r+k

20 m²

405 €/mo.

Studio

as. 402D

1r+k

26 m²

487 €/mo.

Studio

as. 403

1r+k

29 m²

516 €/mo.

Studio

as. 404

1r+k

20 m²

405 €/mo.

Studio

as. 405

1r+k

36 m²

617 €/mo.

Studio

as. 406

1r+k
Service company contact information:
Jyväskylän HuoltoSilta Oy
Hämeenpohjantie 13
40520 JYVÄSKYLÄ
tel. +358 400 917 722
After 4 pm and during weekends tel. +358 207 351 610