Ykköspesä
Ykköspesänkatu 1, 40520 Jyväskylä
Two-room apt.

Shared apt. room

Solukaksio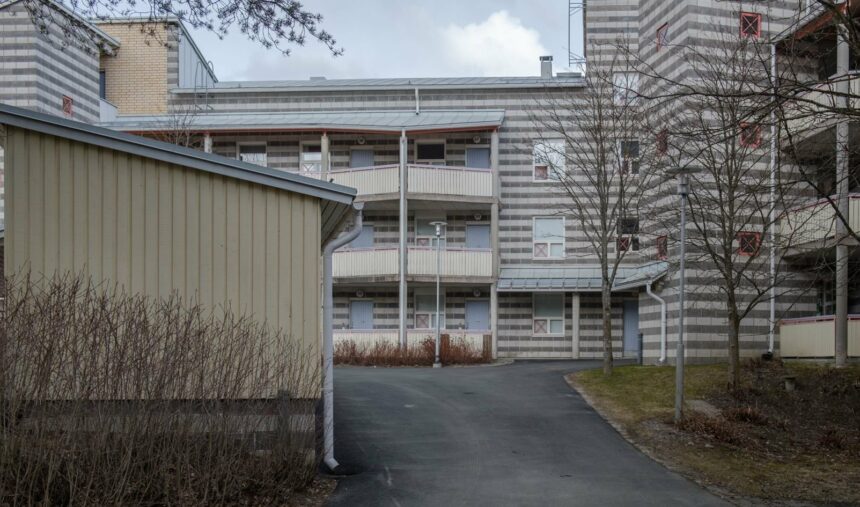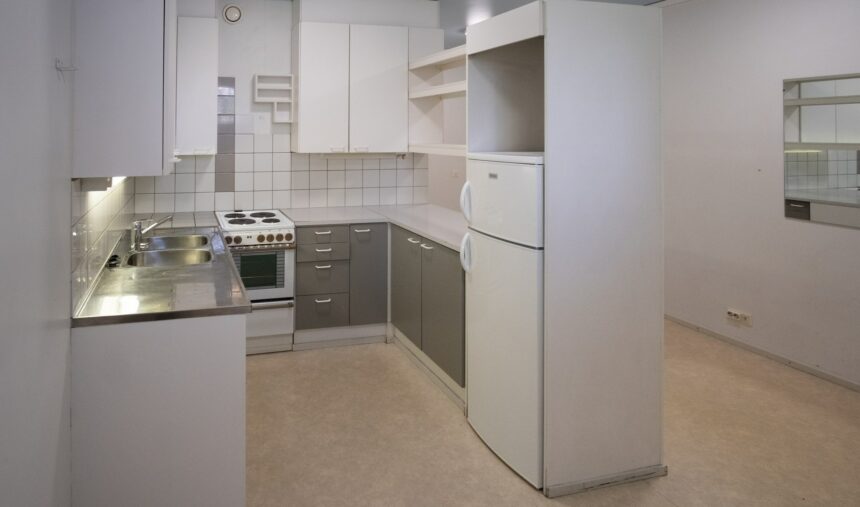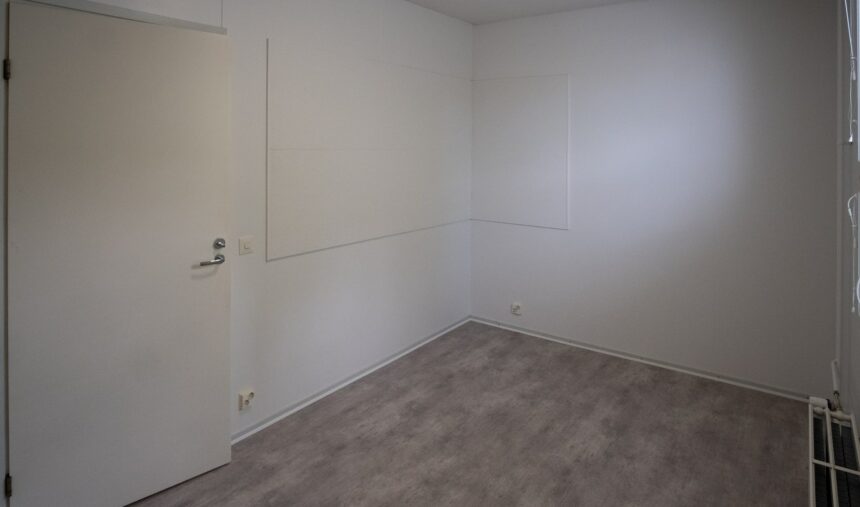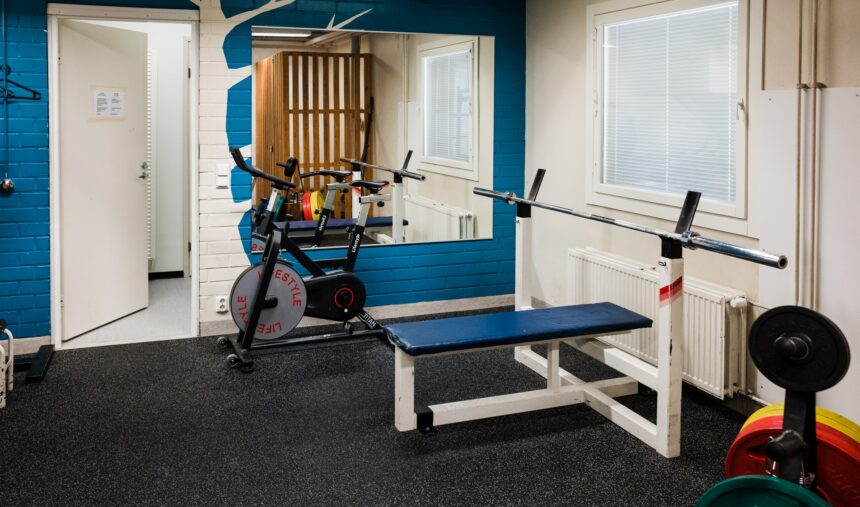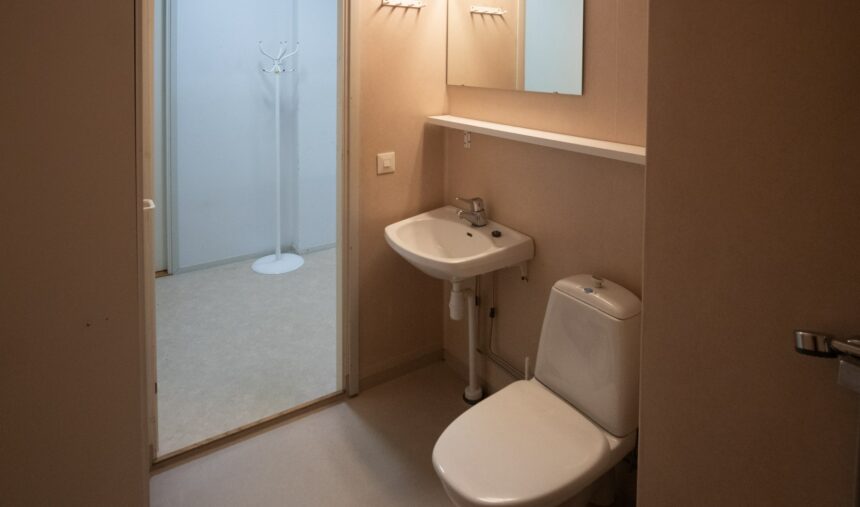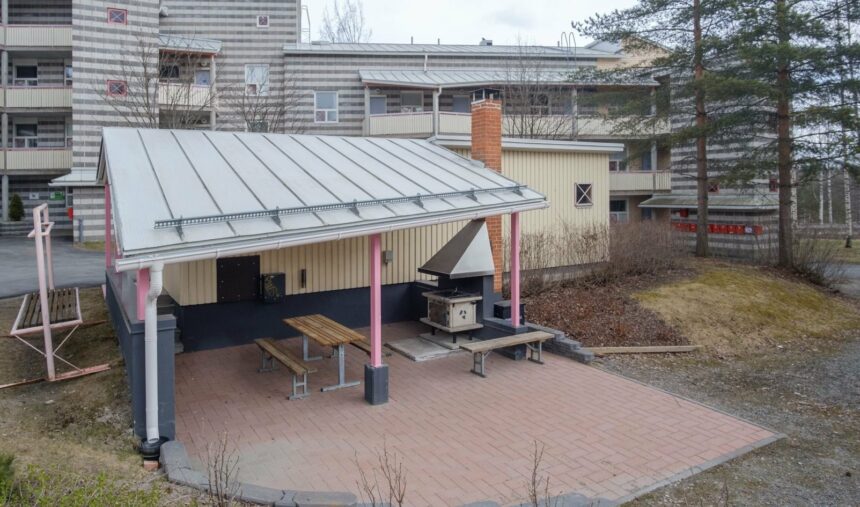 Right choice for sporty students
KOAS Ykköspesä is an entity of three blocks of flats, located close to the centre of Kuokkala and offering all services near at hand.
The new white and grey tones of the apartments, renovated in 2018, create bright and comfortable homes for students.
This housing site pleases sport lovers and athletes with the Sports Complex Kuokkalan Graniitti and a disc golf course located just a block away. The campuses of the university and the city centre are within reach in less than 15 minutes by bike.
Included in rent:
Water
Electricity
Heating
Laundry
Internet
Cable TV
Distances:
Bus stop 350 m
Ylistö Campus 2.4 km
Jyväskylä Christian Institute 1 km
Local food shop 450 m
Kuokkala area services 450 m
Sports Complex Kuokkalan Graniitti 350 m
Kuokkala Disc Golf Course 400 m
Jyväskylä City Centre 2.5 km
Compare apartments in this location
Size
Rent
Apartment type
Room configuration

50 m²

325 €/mo.

Shared apt.

2r+k

63 m²

266 €/mo.

Shared apt.

3r+k

65.5 - 68.5 m²

273 €/mo.

Shared apt.

3r+k

48,5 m²

645 €/mo.

Two-room apt.

8/23

2r+k

50 m²

325 €/mo.

2r+k (shared apt.)

2r+k
Service company contact information:
Jyväskylän HuoltoSilta Oy
Hämeenpohjantie 13
40520 JYVÄSKYLÄ
tel. +358 400 917 722
After 4 pm and during weekends tel. +358 207 351 610