Myllyjärvi
Loukkukorventie 6, Kynnystie 1, 40640, Jyväskylä
Studio

Two-room apt.

Shared apt. room

Solukaksio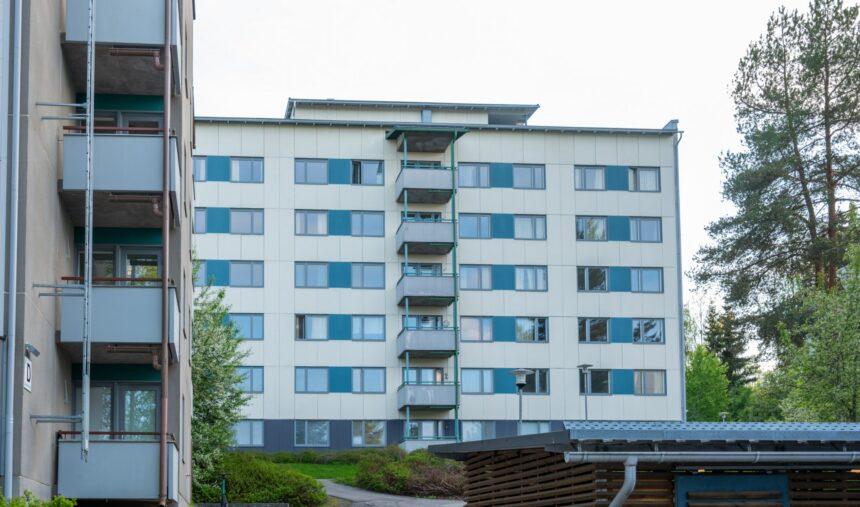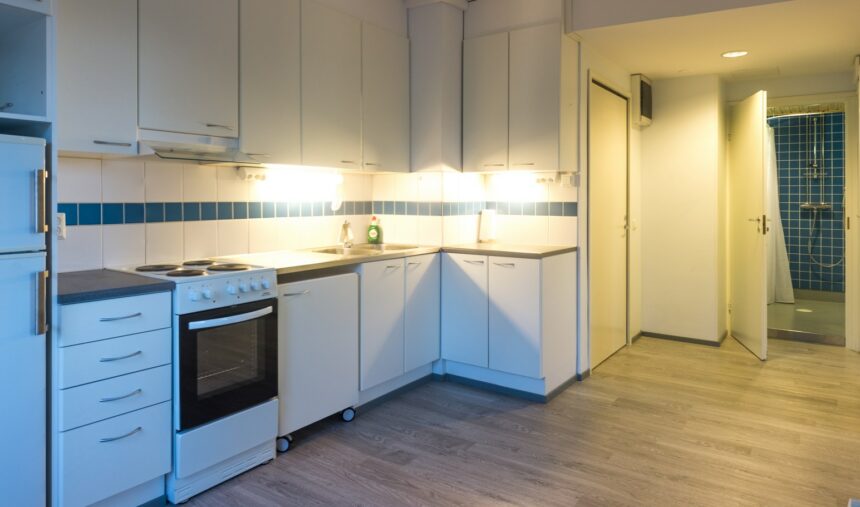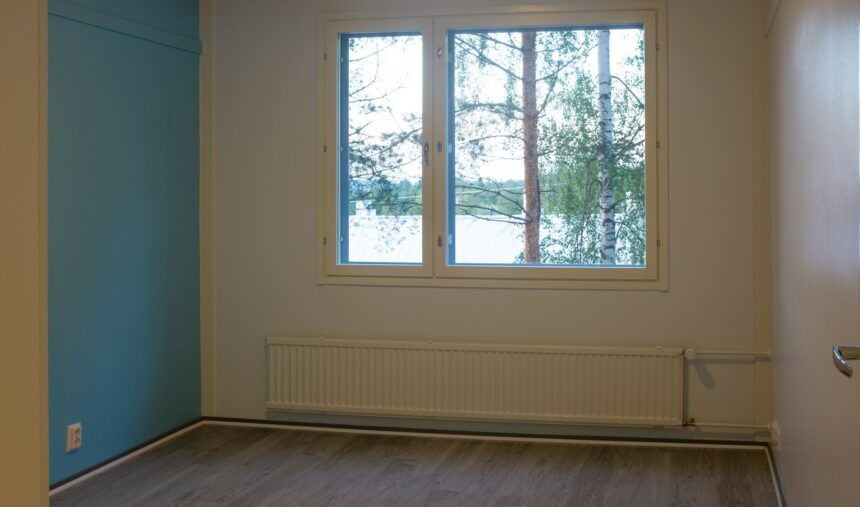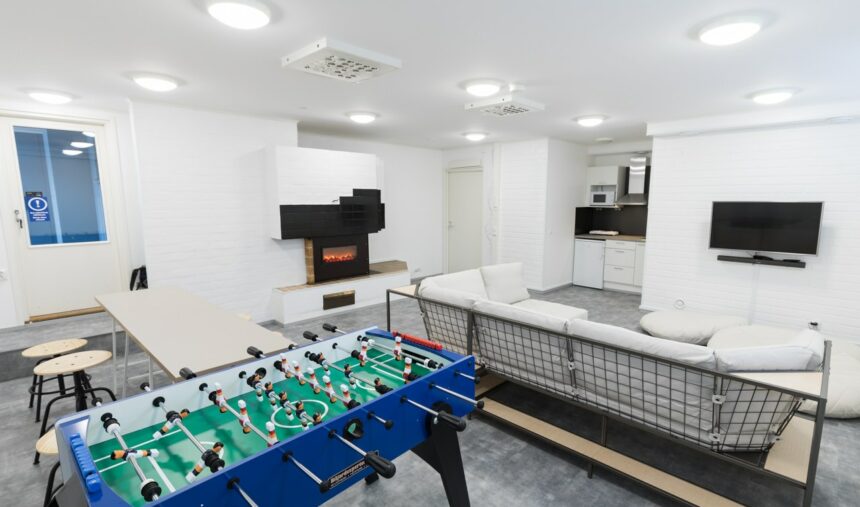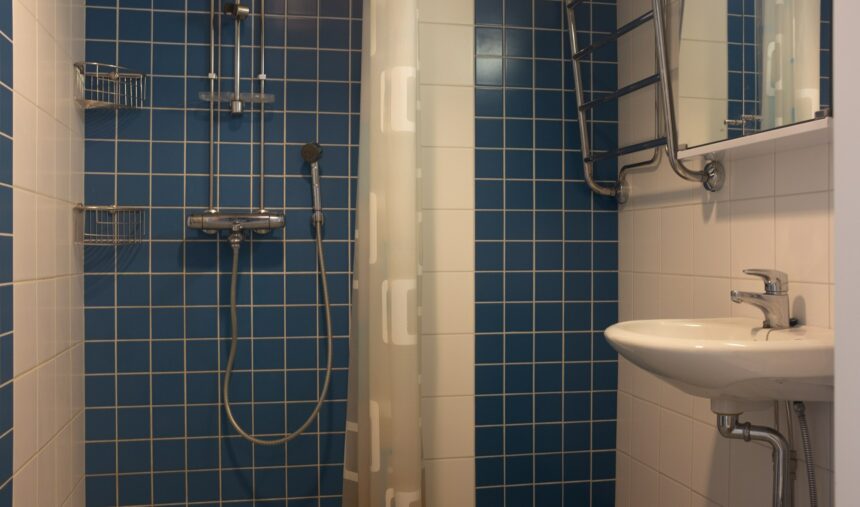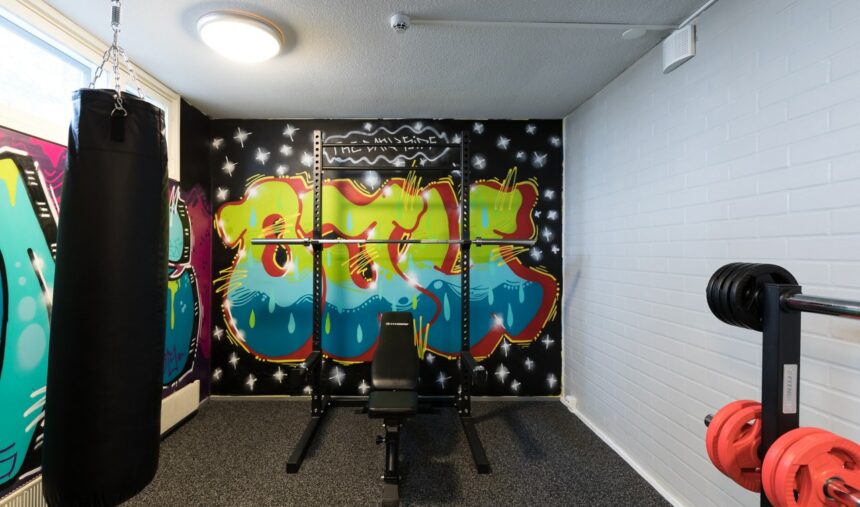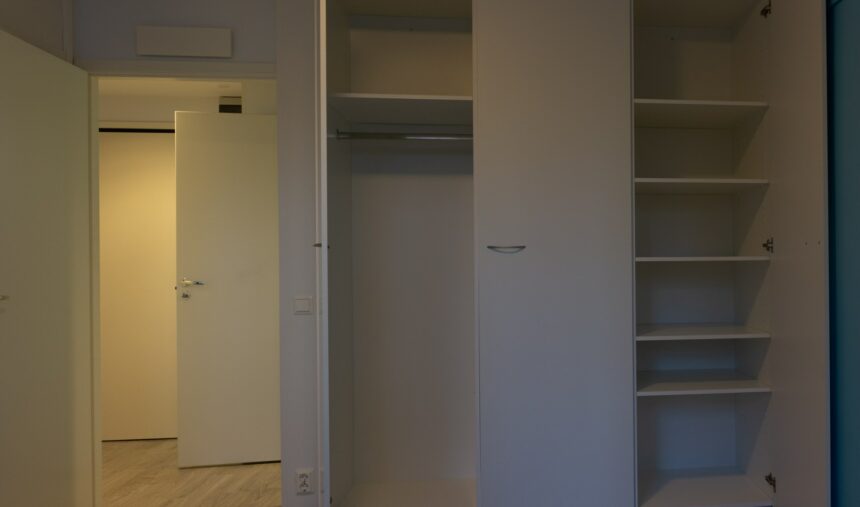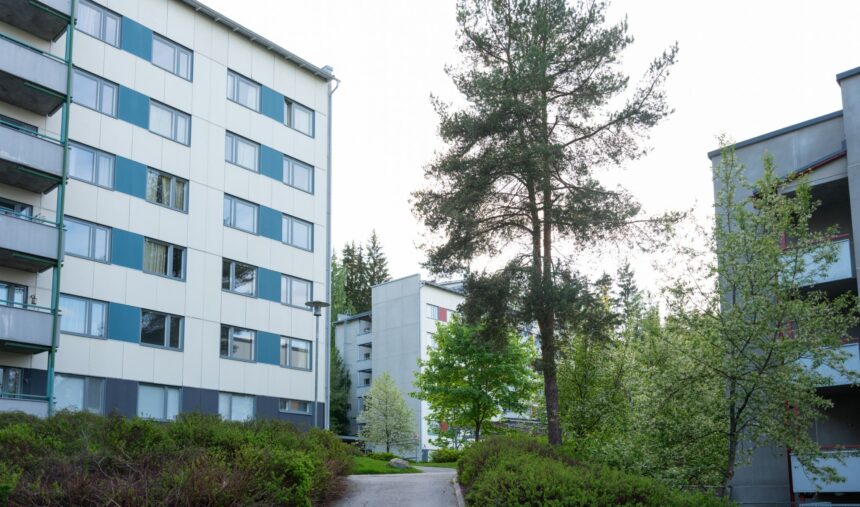 Communal atmosphere in the beautiful green landscape of Myllyjärvi
The beautiful green housing site of Myllyjärvi was renovated in 2008–2009. The apartments are one-bedroom family apartments, studios and shared apartments for two or three. Thanks to foreign exchange and graduate students, the housing site has a very international atmosphere.
Services in the area include a pizzeria, hairdresser's and daycare centre. Versatile shopping services of the Keljo shopping centre are also near.
Apartment equipment:
Place for dishwasher < 60 cm in houses C, D, E and F.
Dishwasher installation is possible in shared and family apartments. In studios only if indicated in the floorplan.
Included in rent:
Water
Electricity
Heating
Laundry
Internet
Cable TV
Distances:
Bus stop 400 m
Jyväskylä City Centre 3.7 km
Keljonkeskus Shopping Centre 1.3 km
Keltinmäki Library 2 km
Seminaarinmäki Campus 2.8 km
Mattilanniemi Campus 2.5 km
Ylistönmäki Campus 2.6 km
Daycare Centre Myllytupa 250 m
Myllyjärvi beach 400 m
Myllyjärvi upper sports field 950 m
Hippos Sports Centre services 2.5 km
AaltoAlvari Aquatic Centre 2.9 km
Compare apartments in this location
Size
Rent
Apartment type
Room configuration

25,5 m²

374 €/mo.

Studio

A2

1r+k

27,5 m²

403 €/mo.

Studio

A1

1r+k

27,5 m²

407-423 €/mo.

Studio

A- and B-building

1r+kk

35,5 m²

520 €/mo.

Studio

B1

1r+tk

43,5 m²

585-609 €/mo.

Two-room apt.

A- and B-building

2r+kk

49,5 m²

325-367 €/mo.

Shared apt.

A- and B-building

2r+k

64 m²

297-300 €/mo.

Shared apt.

A- and B-building. Most of these rooms are furnished

3r+k

24,5 m²

371 €/mo.

Studio

1r+k

26 m²

393 €/mo.

Studio

F17

1r+kk

26,5 m²

401 €/mo.

Studio

C3

1r+k

27,5 m²

416 €/mo.

Studio

1r+k

27,5 m²

416 €/mo.

Studio

1r+k

35 m²

529 €/mo.

Studio

F1

1r+k

44,5 m²

581-599 €/mo.

Two-room apt.

E- and F-building

2r+k

44,5 m²

302-319 €/mo.

Shared apt.

C-, D-, E- and F-building

2r+k

44,5 m²

302-319 €/mo.

2r+k (shared apt.)

C-, D-, E- and F-building

2r+k
Service company contact information:
Jyväskylän HuoltoSilta Oy
Hämeenpohjantie 13
40520 JYVÄSKYLÄ
tel. +358 400 917 722
After 4 pm and during weekends tel. +358 207 351 610