Heikinsilta
Ramoninkatu 2, 40100 Jyväskylä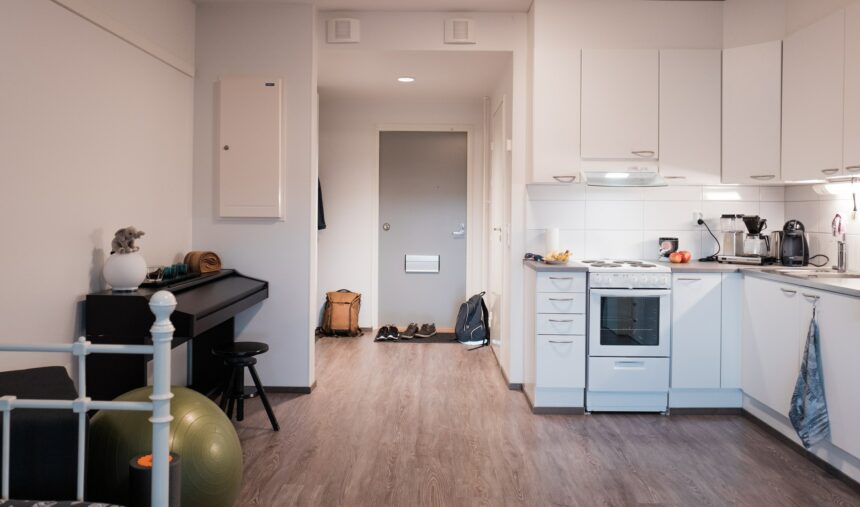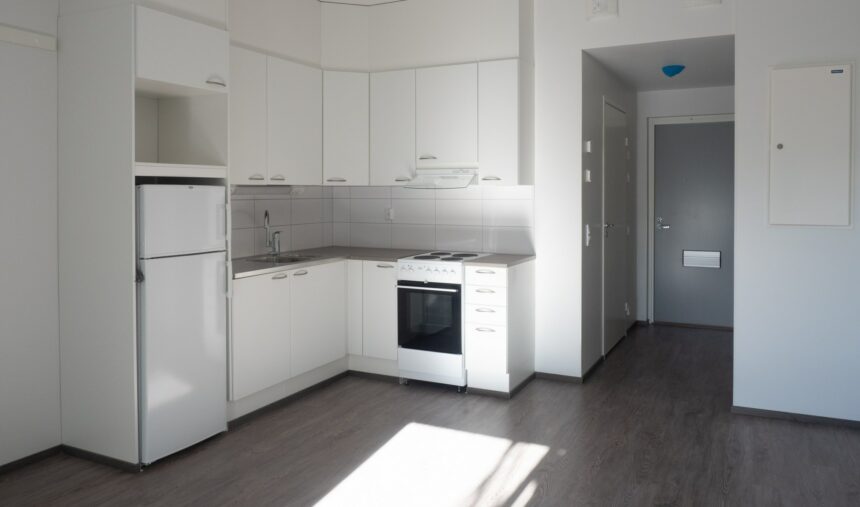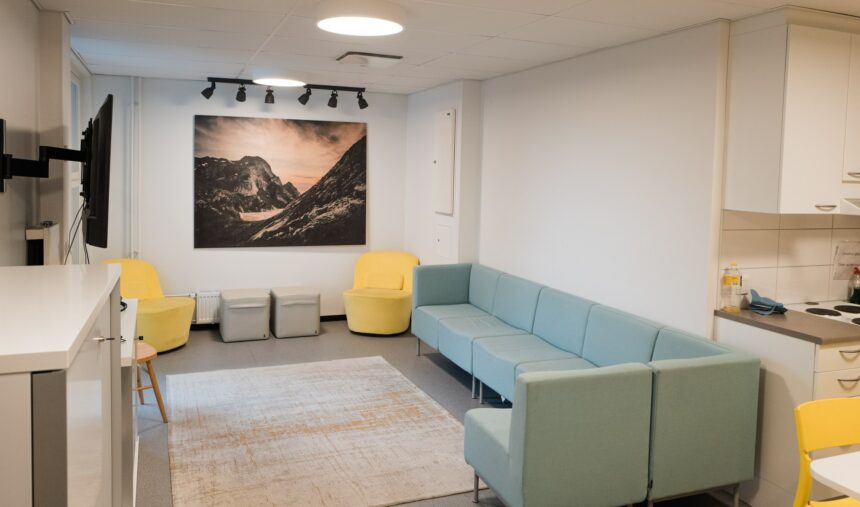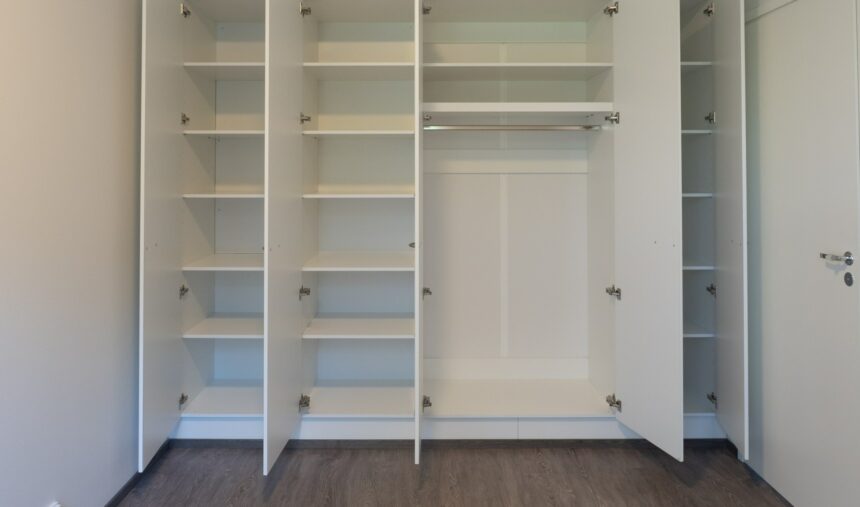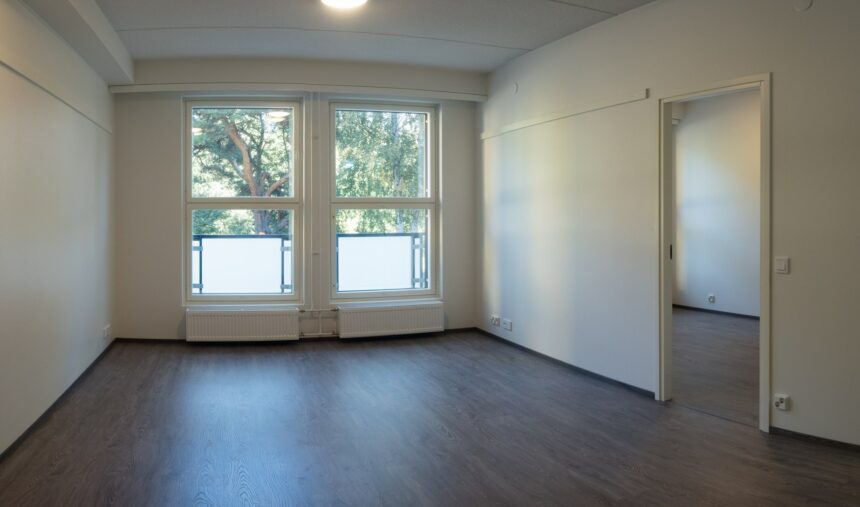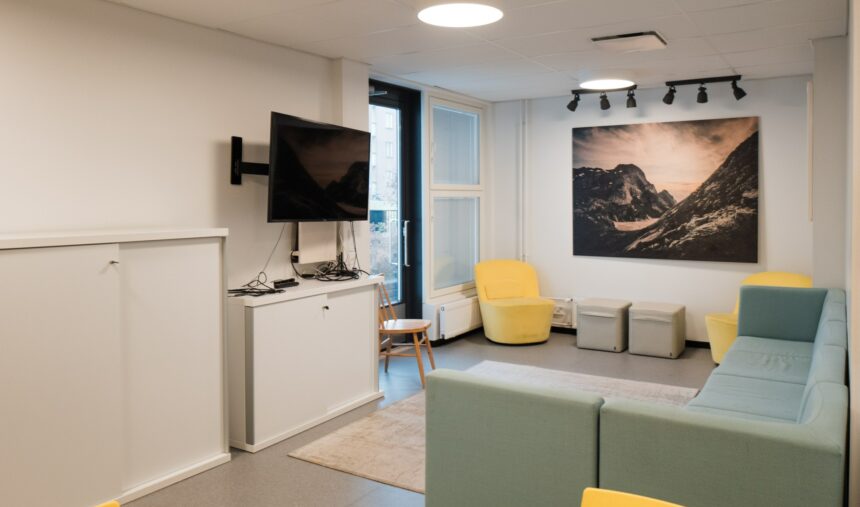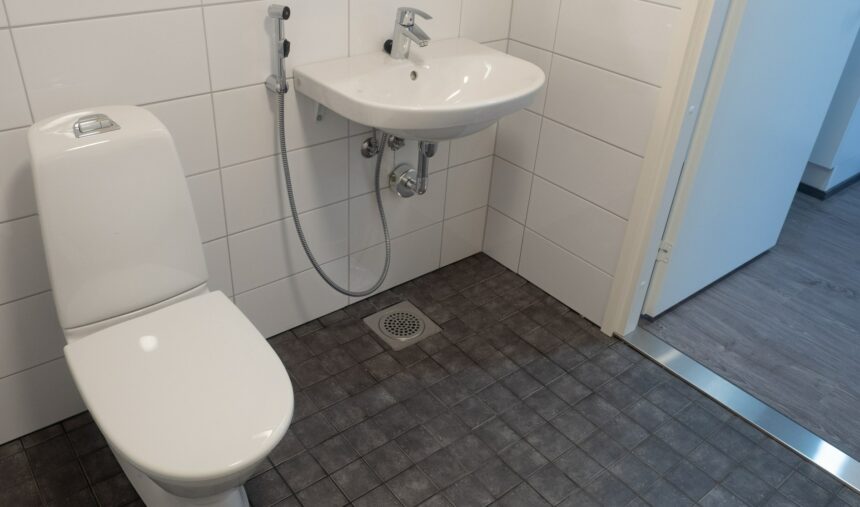 KOAS Heikinsilta in the pivot point of city, culture and nature
KOAS Heikinsilta is located in the city centre, right beside the Ratapiha and Kotiraide housing sites, near services and nature.
This housing site is perfect for culture-loving city-dwellers who also appreciate the peace of nature every now then: visual arts and music events are frequently organised at Veturitallit located a few hundred metres away. The magnificent scenery of the Tourujoki nature trail is within a few minutes' walking distance from your doorstep. The Travel Centre and city center services are just around the corner.
The apartments are studios and one-bedroom family apartments.
The housing site is car-free.
Apartment equipment:
Place for washing machine 45 cm
Place for dishwasher 45 cm
The fridge includes a small freezer compartment.
Laminated floors
Apartments equipped with venetian blinds
Included in rent:
Water
Electricity
Heating
Laundry
Internet
Cable TV
Distances:
Bus stop 90 m
Activity Center Veturitallit 230 m
Galleria Ratamo 190 m
Lutakko 330 m
Local food shop 660 m
Puistotori Activity Park 620
River Tourujoki 50 m
Travel Centre Matkakeskus 620 m
Jyväskylä City Centre 970 m
Seminaarinmäki Campus 2 km
Compare apartments in this location
Size
Rent
Apartment type
Room configuration

24 m²

402 €/mo.

Studio

flat 101

1r+k

24 m²

402 €/mo.

Studio

flat 107

1r+k

25.5 m²

427 - 449 €/mo.

Studio

flats 108, 210, 310, 410, 510, 610

1r+k

26 m²

436 - 458 €/mo.

Studio

flats 109, 111, 211, 213, 311, 313, 411, 413, 511, 513, 611, 613

1r+k

26 m²

436 - 458 €/mo.

Studio

flats 110, 212, 312, 412, 512, 612

1r+k

27 m²

461- 484 €/mo.

Studio

flats 102, 104, 206, 306, 406, 506, 606

1r+k

29 m²

486 €/mo.

Studio

flat 113

1r+k

29 m²

491 - 510 €/mo.

Studio

flats 215, 217, 315, 317, 415, 417, 515, 517, 615, 617

1r+k

29 m²

491 - 510 €/mo.

Studio

flats 216, 316, 416, 516, 616

1r+k

30 m²

498 - 517 €/mo.

Studio

flats 203, 303, 403, 503, 603

1r+k

30 m²

498 - 517 €/mo.

Studio

flats 209, 309, 409, 509, 609

1r+k

30 m²

498 - 517 €/mo.

Studio

flats 204, 304, 404, 504, 604

1r+k

44 m²

716 - 744 €/mo.

Two-room apt.

flats 202, 302, 402, 502, 602

2r+k

45 m²

716 €/mo.

Two-room apt.

flat 112 (isompi kylpyhuone)

2r+k

45 m²

724 - 752 €/mo.

Two-room apt.

flats 214, 314, 414, 514, 614

2r+k

45 m²

731 - 752 €/mo.

Two-room apt.

flats 318, 418, 518, 618

2r+k
Service company contact information:
Jyväskylän HuoltoSilta Oy
Hämeenpohjantie 13
40520 JYVÄSKYLÄ
tel. +358 400 917 722
After 4 pm and during weekends tel. +358 207 351 610
Tenant committee:
email: heikinsilta (a) astmk.koas.fi