Harju
Kauppakatu 11b, 40100 Jyväskylä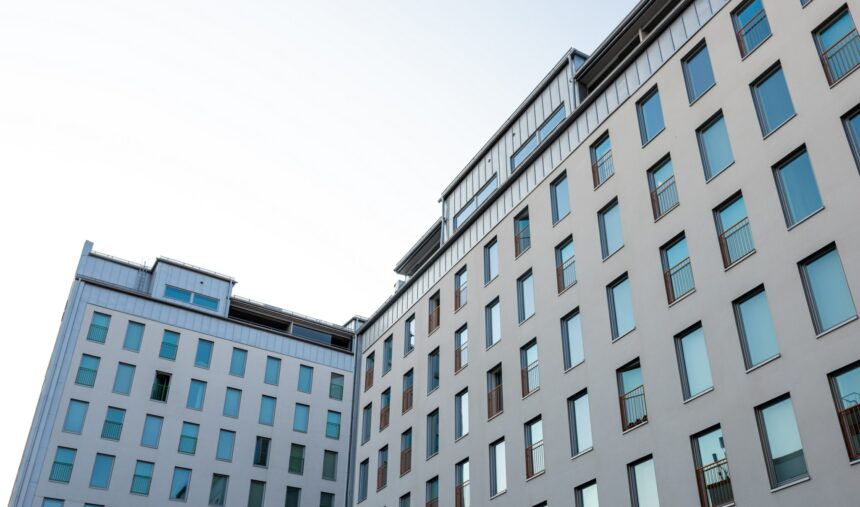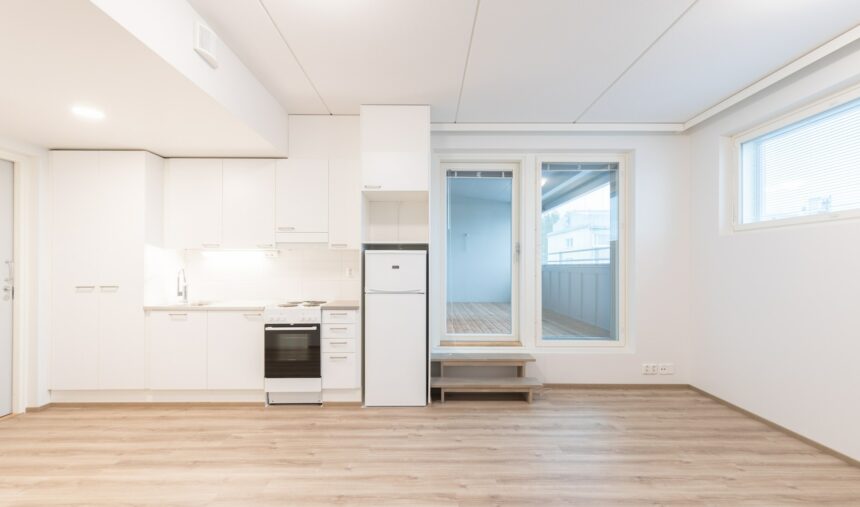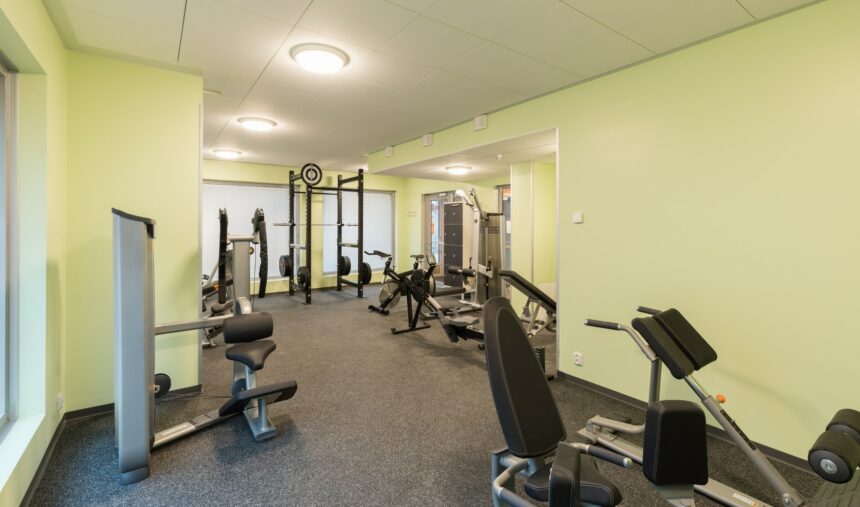 Two-room aparment
Bedroom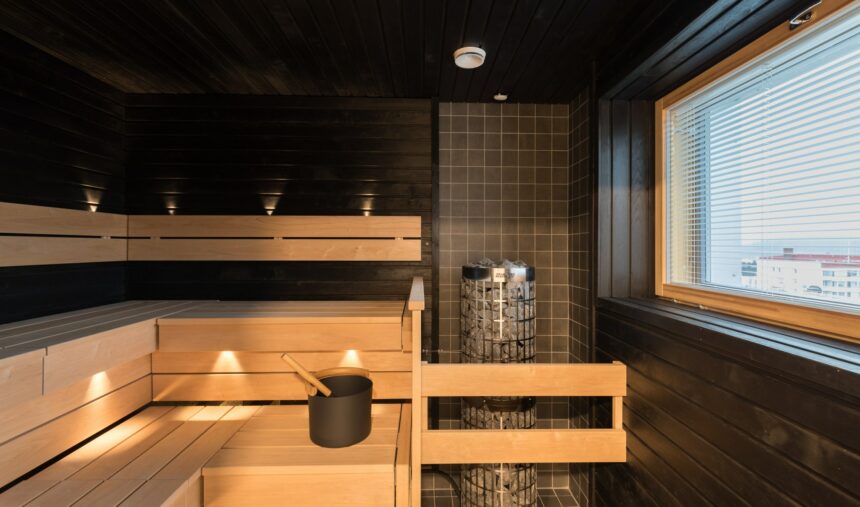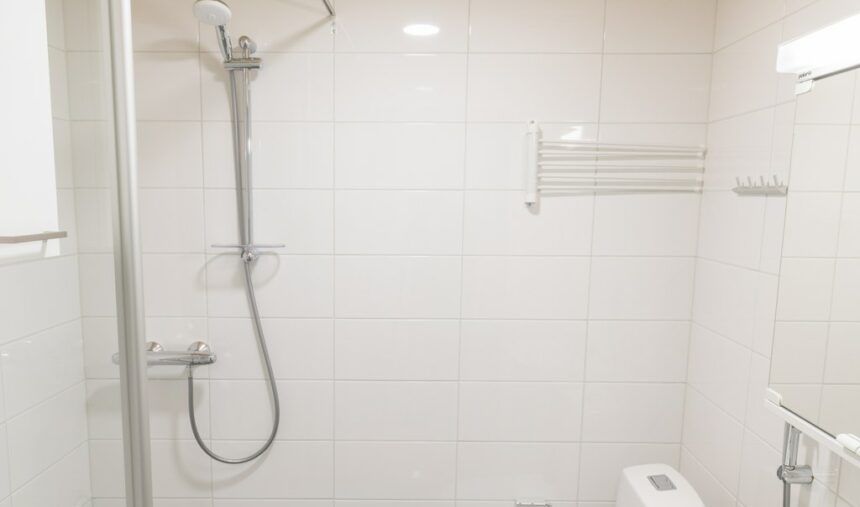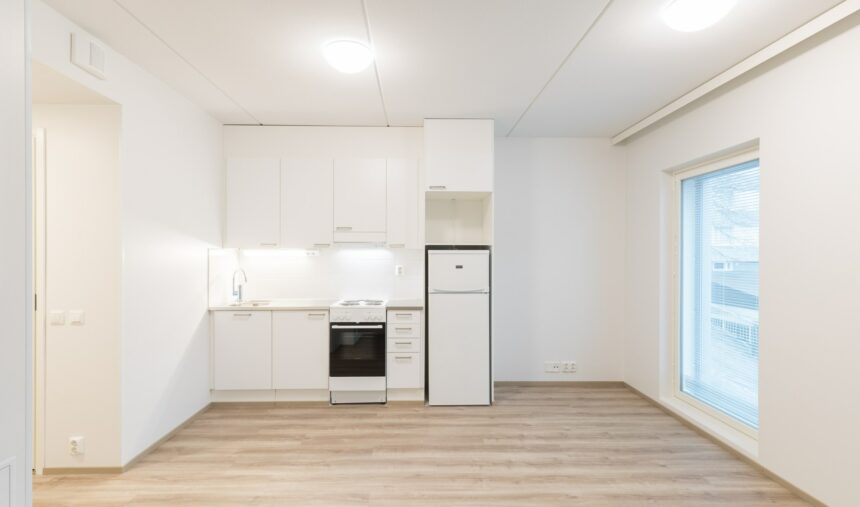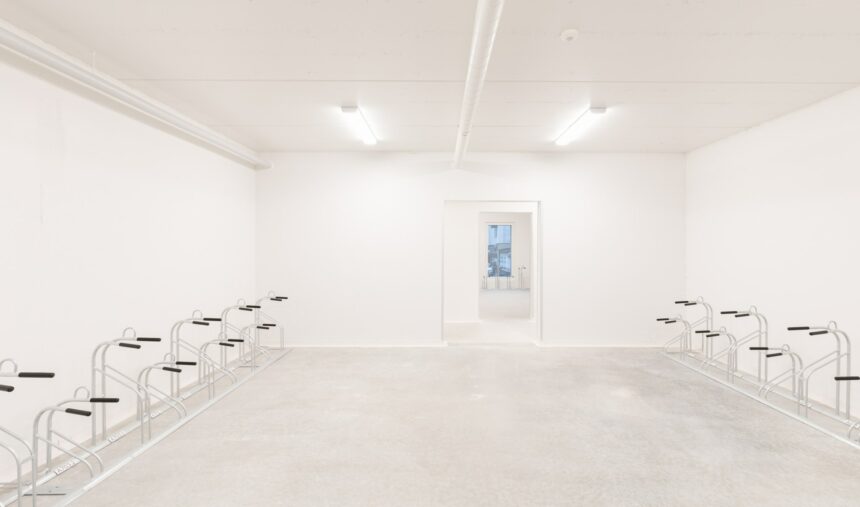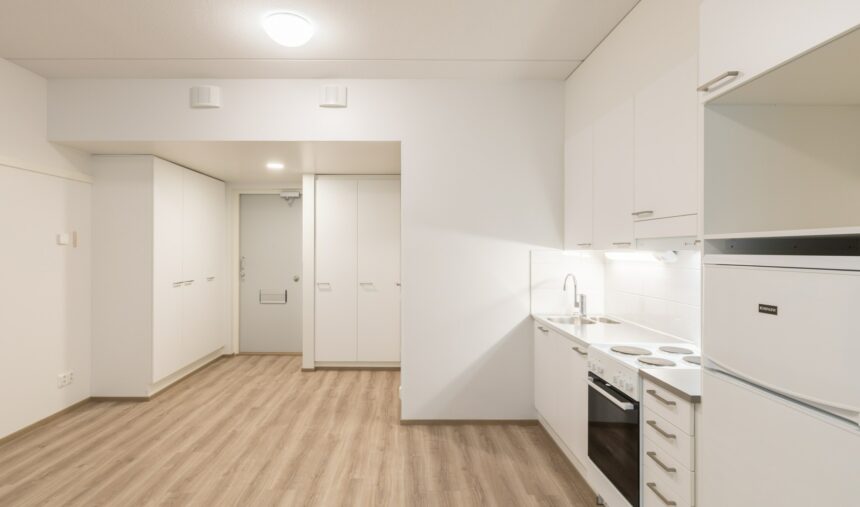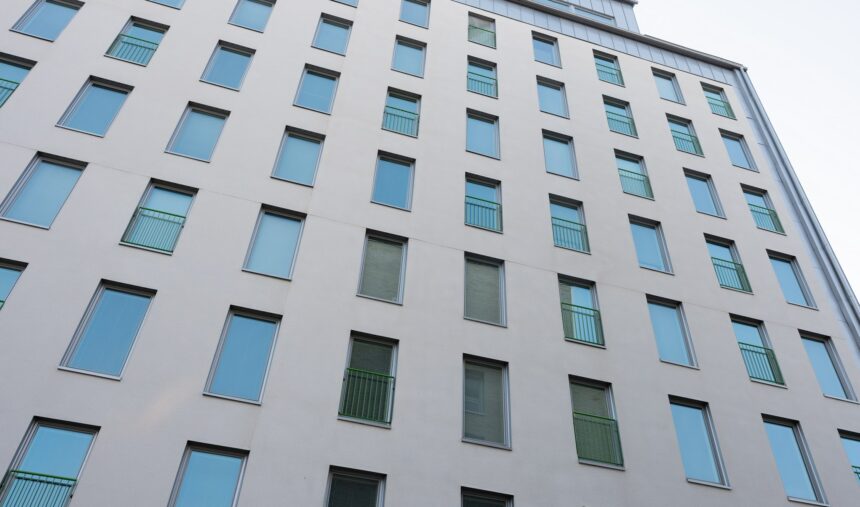 In the pulsing heart of the city
The Harju housing site is located in the city centre, in the inner court of KOAS Hospa (Kauppakatu 11b).
The two buildings have a total of 160 apartments, of which 136 are studios (25.5–29 m2) and 24 one-bedroom apartments (37.5–48.5 m2).
The housing site is car-free.
Apartment equipment:
Place for washing machine, max. width 45 cm
Place for dishwasher, max. width 45 cm
The fridge includes a small freezer compartment.
The floor material is vinyl, bathrooms have tiled walls and floors.
Apartments are equipped with venetian blinds.
Included in rent:
Water
Electricity
Heating
Laundry
Internet
Cable TV
Distances:
Bus stop 100 m
Local food shop 230 m
Ylistö Campus 1.8 km
Mattilanniemi Campus 1.4 km
JAMK Rajakatu Campus 1.3 km
Seminaarinmäki Campus 850 m
Jyväskylä City Centre 0 km
Compare apartments in this location
Size
Rent
Apartment type
Room configuration

27.5 m²

455 - 483 €/mo.

Studio

A 101, 102, 207, 211, 307, 311, 407, 411, 507, 511, 607, 611, 707, 711

1r+k

27.5 m²

455 - 483 €/mo.

Studio

A 103, 201, 210, 301, 310, 401, 410, 501, 510, 601, 610, 701, 710

1r+k

25.5 m²

426 - 447 €/mo.

Studio

A 202, 302, 402, 502, 602, 702

1r+k

40 m²

642 - 674 €/mo.

Two-room apt.

A 203, 303, 403, 503, 603, 703

2r+k

27.5 m²

460 - 483 €/mo.

Studio

A 204, 304, 404, 504, 604, 704

1r+k

29 m²

480 - 485 €/mo.

Studio

A 205, 305

1r+k

37.5 m²

602- 632 €/mo.

Two-room apt.

A 206, 306, 406, 506, 606, 706

2r+k

27 m²

451 - 474 €/mo.

Studio

A 208, 308, 408, 508, 608, 708

1r+k

27 m²

451 - 474 €/mo.

Studio

A 209, 309, 409, 509, 709

1r+k

29 m²

489 - 504 €/mo.

Studio

A 405, 505, 605, 705

1r+k

43.5 m²

732 €/mo.

Studio

A 801

1r+k

27.5 m²

487 €/mo.

Studio

A 802

1r+k

26.5 m²

469 €/mo.

Studio

A 803

1r+k

41.5 m²

706 €/mo.

Two-room apt.

A 804

2r+k

27 m²

478 €/mo.

Studio

A 805

1r+k

27 m²

478 €/mo.

Studio

A 806

1r+k

28.5 m²

467 - 500 €/mo.

Studio

B 101, 104, 201, 204, 301, 304, 401, 404, 501, 504, 601, 604, 701, 704, 801, 804

1r+k

29 m²

475 - 509 €/mo.

Studio

B 102, 202, 302, 402, 502, 602, 702, 802

1r+k

43.5 m²

684 - 732 €/mo.

Two-room apt.

B 103, 203, 303, 403, 503, 603, 703, 803

2r+k

28.5 m²

467-500 €/mo.

Studio

B 105, 205, 305, 405, 505, 605, 705, 805

1r+k

27.5 m²

460 - 487 €/mo.

Studio

B 206, 209, 306, 310, 406, 410, 506, 510, 606, 610, 706, 710, 806, 810

1r+k

27.5 m²

460 - 487 €/mo.

Studio

B 207, 210, 307, 308, 311, 407, 408, 411, 507, 508, 511, 607, 608, 611, 707, 708, 711, 807, 808, 811

1r+k

27 m²

451- 478 €/mo.

Studio

B 208, 309, 409, 509, 609, 709, 809

1r+k

48.5 m²

824 €/mo.

Two-room apt.

B 901

2r+k

40.5 m²

695 €/mo.

Two-room apt.

B 902

2r+k

27.5 m²

492 €/mo.

Studio

B 903

1r+k

27 m²

483 €/mo.

Studio

B 904

1r+k
Service company contact information:
Jyväskylän HuoltoSilta Oy
Hämeenpohjantie 13
40520 JYVÄSKYLÄ
tel. +358 400 917 722
After 4 pm and during weekends tel. +358 207 351 610