Ainolankaari
Ainolankaari 2, 40520 Jyväskylä
Studio

Two-room apt.

Shared apt.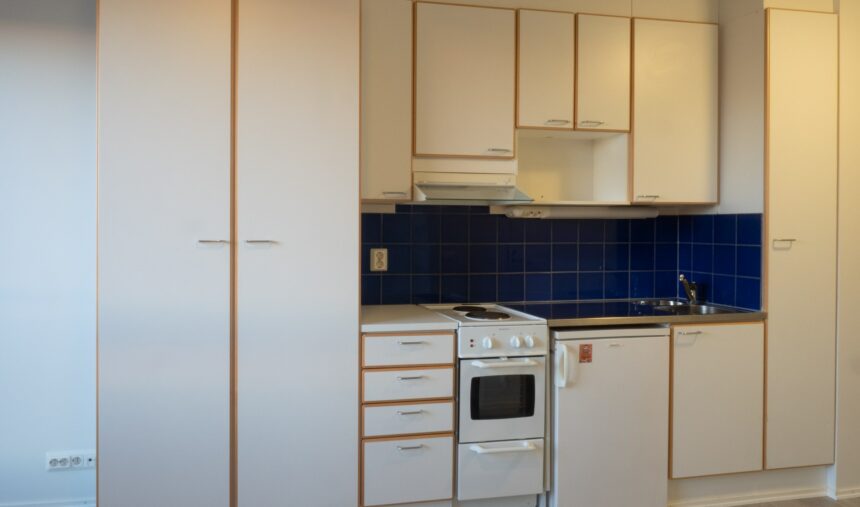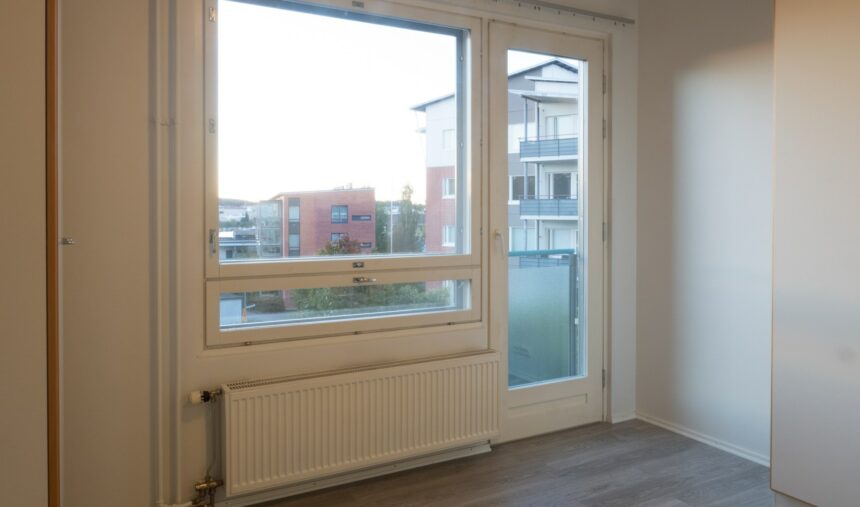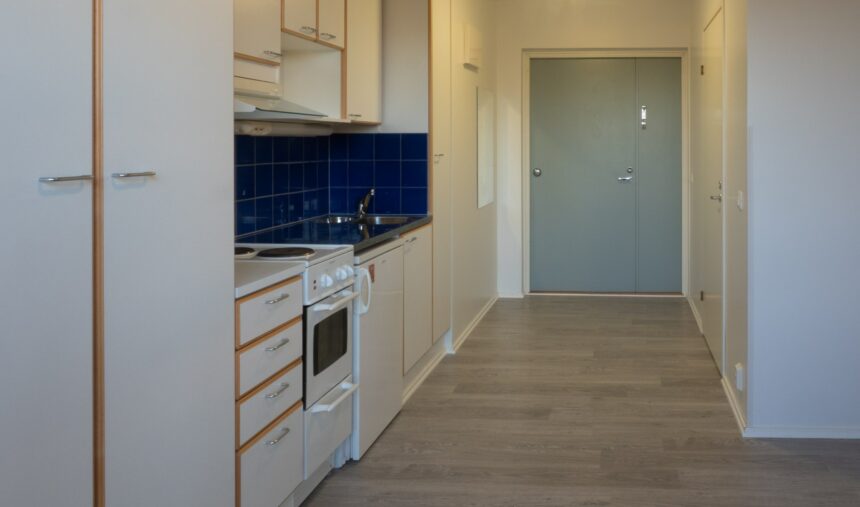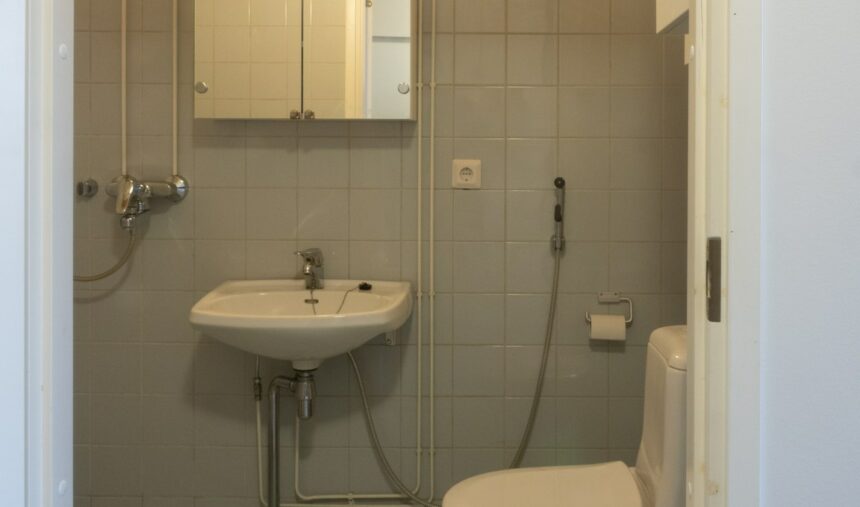 Peaceful home near Lake Jyväsjärvi
KOAS Ainolankaari is a stone's throw away from a lake scenery, which makes it a popular site. KOAS Ainolankaari is a six-storey block of flats including shared apartments for two, studio apartments and one-bedroom apartments. This housing site is well suited to sport fans: the pedestrian and cycle route (Rantaraitti) around Lake Jyväsjärvi is easy to access from the end of the home street. There is also a small gym.
Along Rantaraitti, the different campuses are within easy reach in less than 10 minutes. The services of the Kuokkala area are also near.
Included in rent:
Water
Electricity
Heating
Laundry
Internet
Cable TV
Distances:
Bus stop 200 m
Sports services 1.5 km
Yrttisuo Family Park 1 km
Kuokkala area services 1 km
Jyväskylä Christian Institute 1.8 km
Mattilanniemi Campus 1.7 km
Ylistö Campus 1.2 km
Jyväskylä City Centre 2.3 km
Compare apartments in this location
| Size | Rent | Apartment type | Room configuration |
| --- | --- | --- | --- |
| 21.5 m² | 331 €/mo. | Studio | 1r+k |
| 23 m² | 327 - 365 €/mo. | Studio | 1r+k |
| 25.5 m² | 393 - 405 €/mo. | Studio | 1r+k |
| 44.5 - 45.5 m² | 582 - 606 €/mo. | Two-room apt. | 2r+k |
| 44 m² | 291 - 299 €/mo. | Shared apt. | 2r+k |
| 44.5 m² | 283 - 300 €/mo. | Shared apt. | 2r+k |
Service company contact information:
Jyväskylän HuoltoSilta Oy
Hämeenpohjantie 13
40520 JYVÄSKYLÄ
tel. +358 400 917 722
After 4 pm and during weekends tel. +358 207 351 610